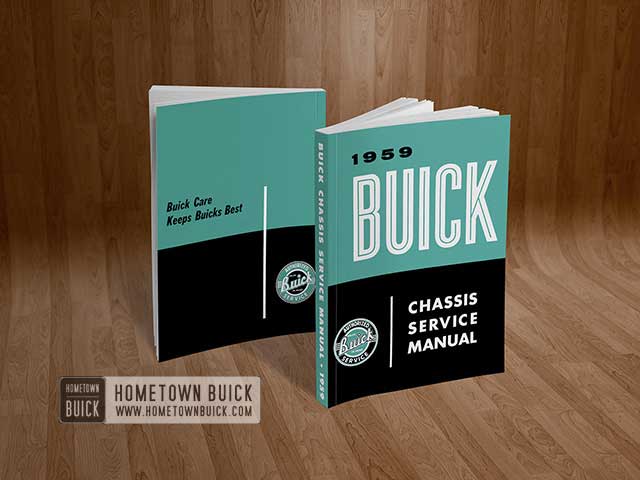 1959 Buick Chassis Service Manual
This service manual furnishes all chassis service information on 1959 Buick Models. The information applies equally to all models except where a difference is indicated by specifying a particular model or series.
ATTENTION IS DIRECTED TO THE INTRODUCTION on page 0-1 which describes the arrangement of this manual and how it should be used to locate desired information.