Welcome to HOMETOWN BUICK!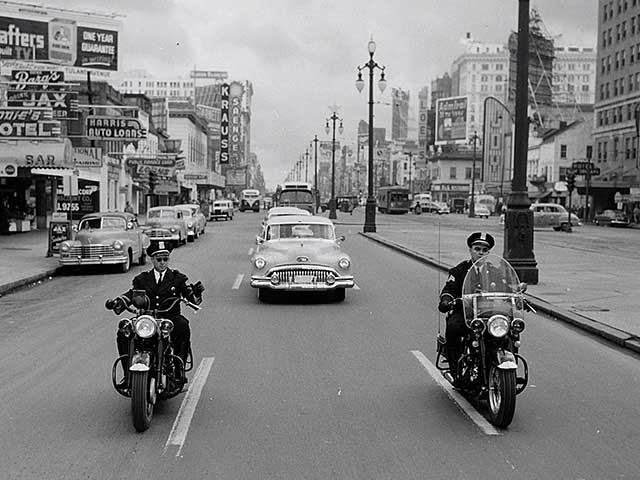 The economy of the United States were booming in the 1950s. The result: A great demand for new consumer goods, new technologies like the jet plane and suburban houses – and new cars to go places! The decade of chrome and fins is the favorite for many car enthusiasts all over the world.
One growing car maker was Buick. This private website is ll about the 1950s Buick – the dream cars that drive our passion!
We have them all! All 181 Buick models of the 1950s!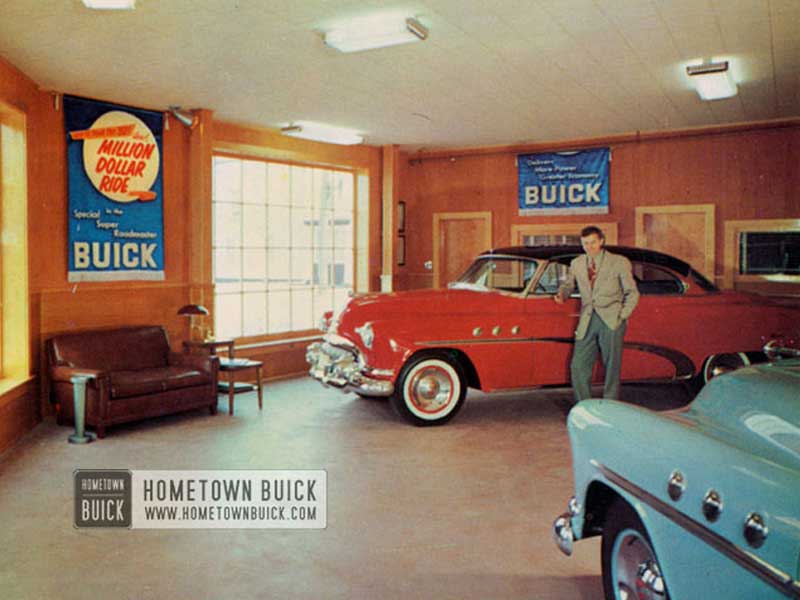 Start your 1950s Buick Research!
On Hometown Buick you'll find (almost) anything you need to know about your Buick! We support you for each model year with…
Buick Models
Buick Literature
Buick Configurator
Buick Registry
Buick Body Tag Decode
Buick Colors
Buick Interior Trims
Buick Wallpapers
Buick Optional Equipment
Buick Production Overview
Buick Specifications
Buick Videos
Read basic Buick Owners Stuff and Repair Literature
HOMETOWN BUICK is an independant private enthusiast site dedicated to Buick fans around the world and is in no way affiliated or owned by Buick or General Motors. Buick is a registered trademark and a subdivision of General Motors.
Summary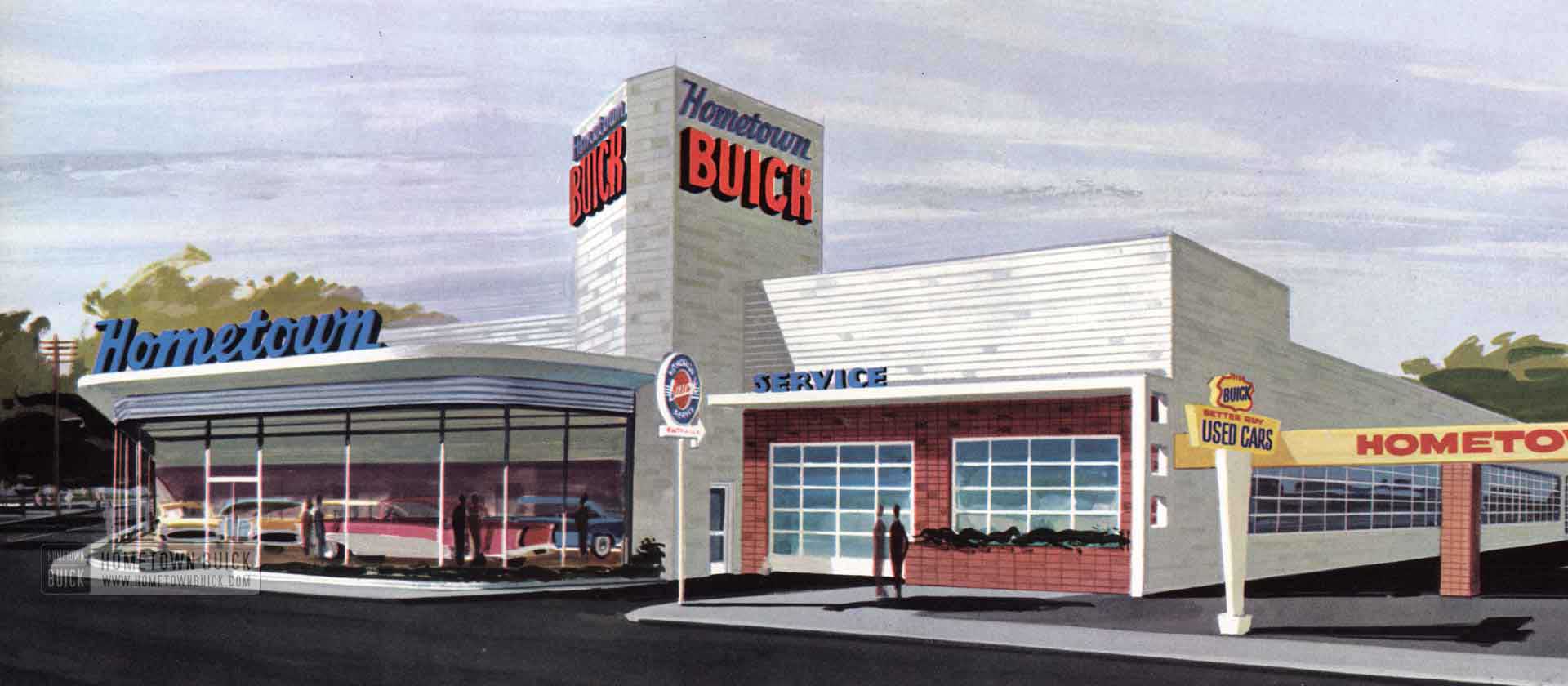 Article Name
Description
Hometown Buick is pure passion driven by 1950s Buicks! We offer all kinds of factory correct information for all fans & owners! Click here to start now!
Author
Publisher Name
Publisher Logo