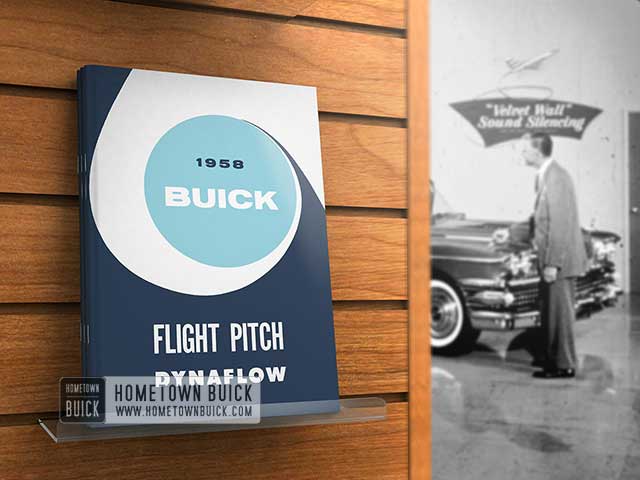 1958 Buick Flight Pitch Dynaflow Manual
This manual was produced to provide the service man with complete information on the construction, operation and repair of the Buick Flight Pitch Dynaflow.
All information, illustrations and specifications contained in this manual are based on the latest product information available at the time of publication approval. The right is reserved to make changes at any time without notice.
1958 Buick Flight Pitch Dynaflow Manual – Content