Are you an owner or mechanic working on a 55 Buick? Well, here is your digital book shelf with lots of 1955 Buick Literature!
Hometown Buick has digitalized many original books, manuals and flyers about the 1955 Buick. Here you find the web optimized versions. As our mission is to help you to repair or understand your classic car, we've decided that you can read all 1955 Buick Literature items on this page for free!
Have fun browse through original owners stuff and repair manuals! And if you'd like to see more of it, let us know!
Hometown Buick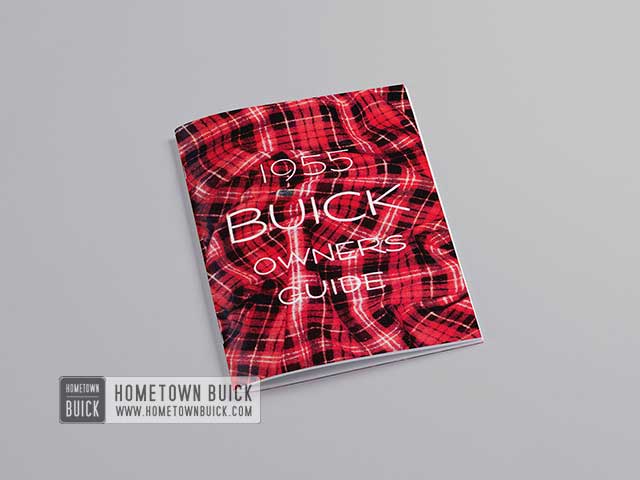 The 1955 Buick Owners Guide was compiled by Buick to assist 1955 Buick Owners in obtaining the utmost pleasure and satisfaction from their car. From the owners and collectors standpoint, the owners manual is one of the major 1955 Buick Literature items to have!