1954 Buick Interior Trim Combinations
We've created this page to help all owners of 1954 Buicks to help them answering questions about the 1954 Buick Interior Trim Combinations. So, if you want to restore the interior of your 54 Buick back to factory specs, look at the body tag of your classic car and look up the matching numbers here.
Buick had changed the interior trim ordering system. In earlier years, salesmen just had to enter a number and voilá they had the material for seat or bolster. This was different in 1954. Maybe because of the further increase of the amount of available interior trim combinations, but we assume that this to had to happen due to more two-tone combinations.
The samples on this page come from the original 1954 Buick Interior Trim Sample Book . All materials are presented in there. If Buick had kept the old system, the same material had to be in there a couple of times. The new system saved material and shipping costs.
As said, most of the 1954 Buick Interior Trim Combinations were a combination of materials (two-tone). Cordaveen was used much more often than in 1953. Only higher series as well as the 1954 Buick Skylark had genuine Leather materials.
We have been able to collect samples of trim combinations that were added during the sales period, but we still have some empty spots. If you have a car with original interior that is not shown here, please let us know!
1954 Buick Interior Trim Combinations
Standard Trim?
No
For Model(s):
n/a
Seat Material:
Black Pattern Cloth
Bolster Material:
Red Cordaveen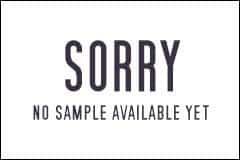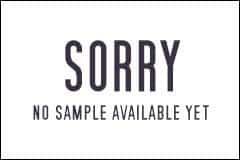 Standard Trim?
No
For Model(s):
46R
Seat Material:
Black Nylon Surrey
Bolster Material:
Red Cordaveen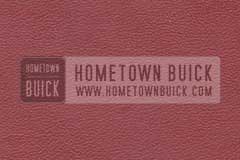 Standard Trim?
No
For Model(s):
41D, 46R, 48D
Seat Material:
Dark Green Nylon Surrey
Bolster Material:
Light Green Cordaveen
Standard Trim?
No
For Model(s):
41D, 46R, 48D
Seat Material:
Dark Blue Nylon Surrey
Bolster Material:
Light Blue Cordaveen
Standard Trim?
No
For Model(s):
41D, 46R, 48D
Seat Material:
Dark Green Nylon Surrey
Bolster Material:
Light Green Cordaveen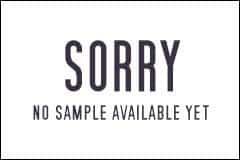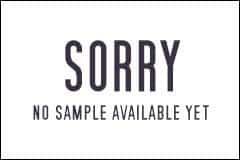 Standard Trim?
No
For Model(s):
41D, 46R, 48D
Seat Material:
Dark Blue Nylon Surrey
Bolster Material:
Light Blue Cordaveen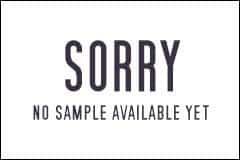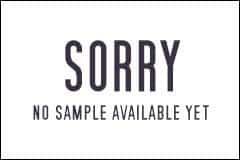 Standard Trim?
Yes
For Model(s):
n/a
Seat Material:
Dark Green Nylon Surrey
Bolster Material:
Light Green Cordaveen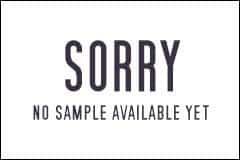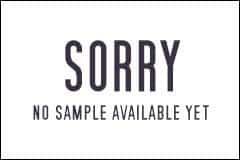 Standard Trim?
Yes
For Model(s):
n/a
Seat Material:
Dark Blue Nylon Surrey
Bolster Material:
Light Blue Cordaveen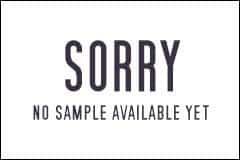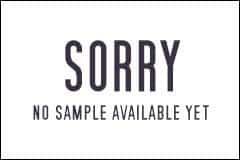 Standard Trim?
Yes
For Model(s):
41D, 46R, 48D
Seat Material:
Light Grey Pattern Cloth
Bolster Material:
Light Grey Pattern Cloth
Standard Trim?
Yes
For Model(s):
41D, 46R, 48D
Seat Material:
Light Grey Pattern Nylon
Bolster Material:
Light Grey Pattern Nylon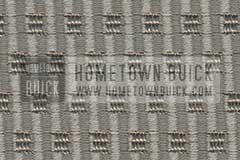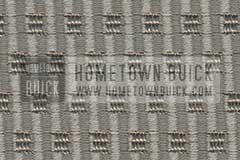 Standard Trim?
No
For Model(s):
46R
Seat Material:
Light Grey Herringbone Cloth
Bolster Material:
Red Cordaveen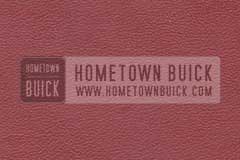 Standard Trim?
No
For Model(s):
41D, 46R, 48D
Seat Material:
Light Green Herringbone Cloth
Bolster Material:
Dark Green Cordaveen
Standard Trim?
No
For Model(s):
41D, 46R, 48D
Seat Material:
Light Grey Herringbone Cloth
Bolster Material:
Dark Blue Cordaveen
Standard Trim?
Yes
For Model(s):
46C
Seat Material:
Red Cordaveen
Bolster Material:
Red Cordaveen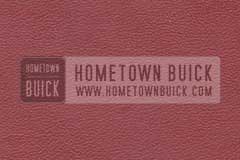 Standard Trim?
Yes
For Model(s):
46C
Seat Material:
Green Cordaveen
Bolster Material:
Green Cordaveen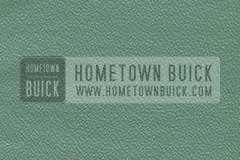 Standard Trim?
Yes
For Model(s):
46C
Seat Material:
Blue Cordaveen
Bolster Material:
Blue Cordaveen
Standard Trim?
Yes
For Model(s):
46C
Seat Material:
Tan Cordaveen
Bolster Material:
Ivory Cordaveen
Standard Trim?
Yes
For Model(s):
46C
Seat Material:
Black Cordaveen
Bolster Material:
Cream Cordaveen
Standard Trim?
Yes
For Model(s):
52, 56R
Seat Material:
Blue Nylon Surrey
Bolster Material:
Blue Nylon Surrey
Standard Trim?
Yes
For Model(s):
52, 56R
Seat Material:
Green Nylon Surrey
Bolster Material:
Green Nylon Surrey
Standard Trim?
No
For Model(s):
56R
Seat Material:
Black Nylon Surrey
Bolster Material:
Red Cordaveen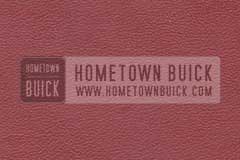 Standard Trim?
No
For Model(s):
52, 56R
Seat Material:
Dark Green Nylon Surrey
Bolster Material:
Light Green Cordaveen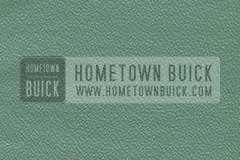 Standard Trim?
No
For Model(s):
52, 56R
Seat Material:
Dark Blue Nylon Surrey
Bolster Material:
Light Blue Cordaveen
Standard Trim?
Yes
For Model(s):
56C
Seat Material:
Red Cordaveen
Bolster Material:
Red Cordaveen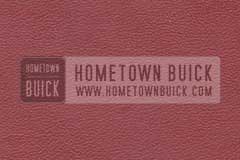 Standard Trim?
Yes
For Model(s):
56C
Seat Material:
Green Cordaveen
Bolster Material:
Green Cordaveen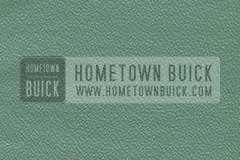 Standard Trim?
Yes
For Model(s):
56C
Seat Material:
Blue Cordaveen
Bolster Material:
Blue Cordaveen
Standard Trim?
Yes
For Model(s):
56C
Seat Material:
Tan Cordaveen
Bolster Material:
Ivory Cordaveen
Standard Trim?
Yes
For Model(s):
56C
Seat Material:
Black Cordaveen
Bolster Material:
Cream Cordaveen
Standard Trim?
Yes
For Model(s):
61, 66R
Seat Material:
Blue Swiss Dot Cloth
Bolster Material:
Blue Swiss Dot Cloth
Standard Trim?
Yes
For Model(s):
61, 66R
Seat Material:
Green Swiss Dot Cloth
Bolster Material:
Green Swiss Dot Cloth
Standard Trim?
No
For Model(s):
66R
Seat Material:
Black Swiss Dot Cloth
Bolster Material:
Red Cordaveen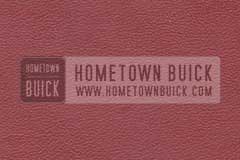 Standard Trim?
No
For Model(s):
61, 66R
Seat Material:
Dark Green Swiss Dot Cloth
Bolster Material:
Light Green Cordaveen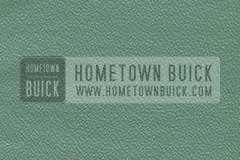 Standard Trim?
No
For Model(s):
61, 66R
Seat Material:
Dark Blue Swiss Dot Cloth
Bolster Material:
Light Blue Cordaveen
Standard Trim?
Yes
For Model(s):
100
Seat Material:
Red Leather
Bolster Material:
Red Leather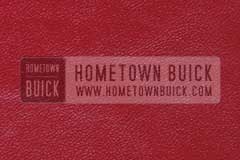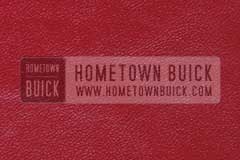 Standard Trim?
Yes
For Model(s):
100
Seat Material:
Green Leather
Bolster Material:
Green Leather
Standard Trim?
Yes
For Model(s):
100
Seat Material:
Blue Leather
Bolster Material:
Blue Leather
Standard Trim?
Yes
For Model(s):
100
Seat Material:
Black Leather
Bolster Material:
Black Leather
Standard Trim?
Yes
For Model(s):
72R, 76R
Seat Material:
Black Swiss Dot Cloth
Bolster Material:
Grey Broadcloth
Standard Trim?
Yes
For Model(s):
72R
Seat Material:
Dark Green Swiss Dot Cloth
Bolster Material:
Green Broadcloth
Standard Trim?
Yes
For Model(s):
72R
Seat Material:
Dark Blue Swiss Dot Cloth
Bolster Material:
Blue Broadcloth
Standard Trim?
No
For Model(s):
72R
Seat Material:
Dark Green Pattern Cloth
Bolster Material:
Light Green Cordaveen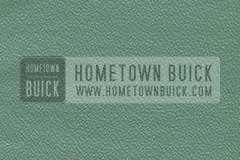 Standard Trim?
No
For Model(s):
72R
Seat Material:
Dark Blue Pattern Cloth
Bolster Material:
Light Blue Cordaveen
Standard Trim?
Yes
For Model(s):
76C
Seat Material:
Red Cordaveen
Bolster Material:
Red Cordaveen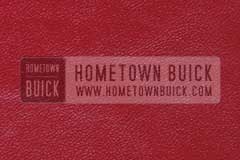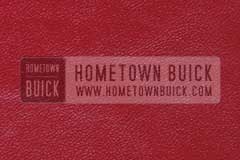 Standard Trim?
Yes
For Model(s):
76C
Seat Material:
Green Cordaveen
Bolster Material:
Green Cordaveen
Standard Trim?
Yes
For Model(s):
76C
Seat Material:
Blue Cordaveen
Bolster Material:
Blue Cordaveen
Standard Trim?
Yes
For Model(s):
76C
Seat Material:
Tan Cordaveen
Bolster Material:
Ivory Cordaveen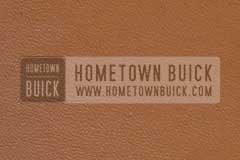 Standard Trim?
Yes
For Model(s):
76C
Seat Material:
Black Cordaveen
Bolster Material:
Cream Cordaveen
Standard Trim?
No
For Model(s):
76R
Seat Material:
Black Swiss Dot Cloth
Bolster Material:
Red Cordaveen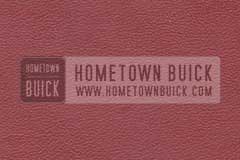 Standard Trim?
No
For Model(s):
76R
Seat Material:
Dark Green Swiss Dot Cloth
Bolster Material:
Light Green Cordaveen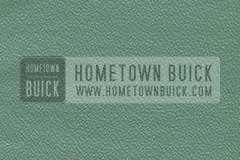 Standard Trim?
No
For Model(s):
76R
Seat Material:
Dark Blue Swiss Dot Cloth
Bolster Material:
Light Blue Cordaveen
Standard Trim?
Yes
For Model(s):
66C
Seat Material:
Red Cordaveen
Bolster Material:
Red Cordaveen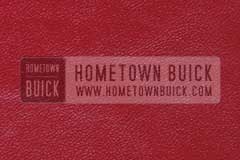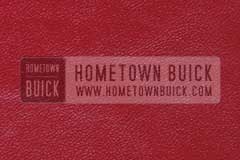 Standard Trim?
Yes
For Model(s):
66C
Seat Material:
Green Cordaveen
Bolster Material:
Green Cordaveen
Standard Trim?
Yes
For Model(s):
66C
Seat Material:
Blue Cordaveen
Bolster Material:
Blue Cordaveen
Standard Trim?
Yes
For Model(s):
66C
Seat Material:
Tan Cordaveen
Bolster Material:
Ivory Cordaveen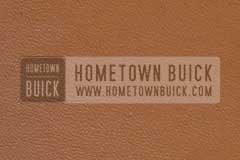 Standard Trim?
Yes
For Model(s):
66C
Seat Material:
Black Cordaveen
Bolster Material:
Cream Cordaveen
Standard Trim?
Yes
For Model(s):
49, 69
Seat Material:
Red Cordaveen
Bolster Material:
Ivory Cordaveen
Standard Trim?
Yes
For Model(s):
49, 69
Seat Material:
Dark Green Cordaveen
Bolster Material:
Light Green Cordaveen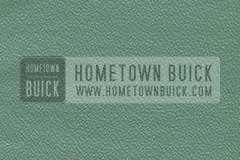 Standard Trim?
Yes
For Model(s):
49, 69
Seat Material:
Dark Blue Cordaveen
Bolster Material:
Light Blue Cordaveen
Standard Trim?
Yes
For Model(s):
49, 69
Seat Material:
Tan Cordaveen
Bolster Material:
Ivory Cordaveen
Standard Trim?
Yes
For Model(s):
49, 69
Seat Material:
Black Cordaveen
Bolster Material:
Cream Cordaveen
1954 Buick Interior Trim Combinations Statistics