1953 Buick Interior Trim Combinations
1953 was the 50th anniversary of Buick. This was celebrated not only with the 1953 Buick Skylark model, but with a variety of new 1953 Buick Interior Trim Combinations! The amount of combination was increased by about 25 percent in comparison to 1952. This new luxury came into the smaller Special series, too.
Now there was luxury possible in any Buick. Of course, the Roadmaster series had the most available 1953 Buick Interior Trim Combinations. The 1953 Buick Skylark had four superior interior trim combinations of its own. The most trim consisted of Broadcloth and Leather. Nylon, Cloth and Cordaveen was used to save the buyers money.
All 1953 Buick interior trim combinations are shown on this page. We've gathered this info from different sources. One of it is the rare 1953 Buick Trim Album, which Buick sent to dealers to put it into their showrooms. All samples are from this book.
If you have a 1953 Buick and want to know if the actual interior is original or if you want to restore your 53 Buick back to factory specs, just compare the trim number of the body tag with the figures of this page!
1953 Buick Interior Trim Combinations
Standard Trim?
Yes
For Model(s):
46C
Seat Material:
Red Cordaveen and White Cordaveen
Bolster Material:
Red Cordaveen and White Cordaveen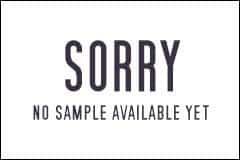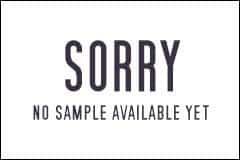 Standard Trim?
Yes
For Model(s):
46C
Seat Material:
Blue Cordaveen
Bolster Material:
Blue Cordaveen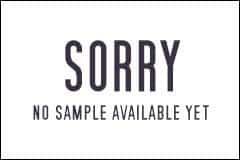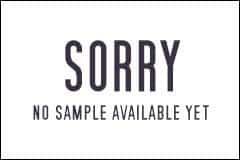 Standard Trim?
Yes
For Model(s):
46C
Seat Material:
Green Cordaveen
Bolster Material:
Green Cordaveen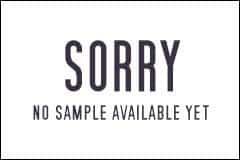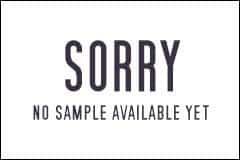 Standard Trim?
Yes
For Model(s):
46C
Seat Material:
Saddle Tan Cordaveen and Antique Ivory Cordaveen
Bolster Material:
Saddle Tan Cordaveen and Antique Ivory Cordaveen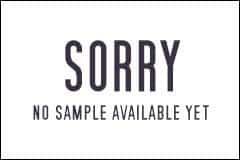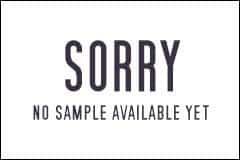 Standard Trim?
Yes
For Model(s):
n/a
Seat Material:
Light Grey Pattern Cloth
Bolster Material:
Light Grey Pattern Cloth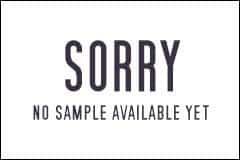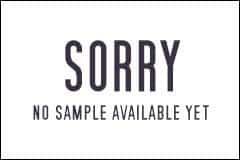 Standard Trim?
Yes
For Model(s):
41D, 45R, 46C, 48D
Seat Material:
Grey Pattern Cloth (upper sample) – Dark Grey Broadcloth Facings (lower sample)
Bolster Material:
Grey Pattern Cloth (upper sample)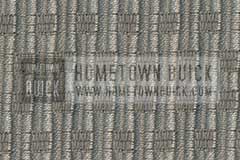 Standard Trim?
No
For Model(s):
41D, 45R, 46C, 48D
Seat Material:
Dark Green Pattern Nylon
Bolster Material:
Light Green Broadcloth
Standard Trim?
No
For Model(s):
41D, 45R, 46C, 48D
Seat Material:
Dark Blue Pattern Nylon
Bolster Material:
Light Grey Broadcloth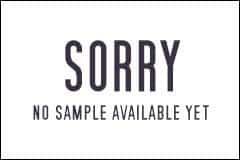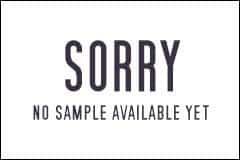 Standard Trim?
Yes
For Model(s):
52, 56R
Seat Material:
Dark Green Pattern Nylon
Bolster Material:
Light Green Broadcloth
Standard Trim?
Yes
For Model(s):
52, 56R
Seat Material:
Dark Blue Pattern Nylon
Bolster Material:
Light Grey Broadcloth
Standard Trim?
No
For Model(s):
52
Seat Material:
Light Green Pattern Nylon
Bolster Material:
Dark Green Gabardine
Standard Trim?
Yes
For Model(s):
56C
Seat Material:
Red Leather
Bolster Material:
Red Leather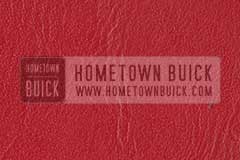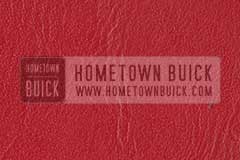 Standard Trim?
Yes
For Model(s):
56C
Seat Material:
Dark Blue Leather
Bolster Material:
Dark Blue Leather
Standard Trim?
Yes
For Model(s):
56C
Seat Material:
Dark Green Leather
Bolster Material:
Dark Green Leather
Standard Trim?
Yes
For Model(s):
56C
Seat Material:
Black Leather
Bolster Material:
Black Leather
Standard Trim?
Yes
For Model(s):
56C
Seat Material:
Tan Leather
Bolster Material:
Tan Leather
Standard Trim?
No
For Model(s):
56R
Seat Material:
Dark Green Pattern Nylon
Bolster Material:
Light Green Cordaveen
Standard Trim?
No
For Model(s):
56R
Seat Material:
Dark Blue Pattern Nylon
Bolster Material:
Light Blue Cordaveen
Standard Trim?
No
For Model(s):
56R
Seat Material:
Black Pattern Nylon
Bolster Material:
Red Cordaveen
Standard Trim?
No
For Model(s):
52
Seat Material:
Light Blue Pattern Nylon
Bolster Material:
Dark Blue Gabardine
Standard Trim?
Yes
For Model(s):
76X
Seat Material:
White Leather
Bolster Material:
Red Leather Inserts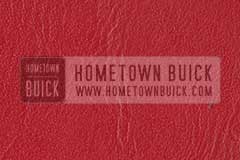 Standard Trim?
Yes
For Model(s):
76X
Seat Material:
White Leather
Bolster Material:
Black Leather Inserts
Standard Trim?
Yes
For Model(s):
76X
Seat Material:
White Leather
Bolster Material:
Light Blue Leather Inserts
Standard Trim?
Yes
For Model(s):
76X
Seat Material:
White Leather
Bolster Material:
Light Green Leather Inserts
Standard Trim?
Yes
For Model(s):
72R
Seat Material:
Grey Broadcloth
Bolster Material:
Grey Broadcloth
Standard Trim?
Yes
For Model(s):
72R, 76R
Seat Material:
Dark Green Pattern Nylon
Bolster Material:
Light Green Broadcloth
Standard Trim?
Yes
For Model(s):
72R, 76R
Seat Material:
Dark Blue Pattern Nylon
Bolster Material:
Blue Broadcloth
Standard Trim?
Yes
For Model(s):
76C
Seat Material:
Red Leather
Bolster Material:
Red Leather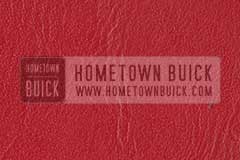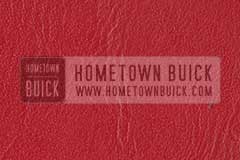 Standard Trim?
Yes
For Model(s):
76C
Seat Material:
Light Blue Leather
Bolster Material:
Dark Blue Leather
Standard Trim?
Yes
For Model(s):
76C
Seat Material:
Light Green Leather
Bolster Material:
Dark Green Leather
Standard Trim?
Yes
For Model(s):
76C
Seat Material:
Black Leather
Bolster Material:
Black Leather
Standard Trim?
Yes
For Model(s):
76C
Seat Material:
Tan Leather
Bolster Material:
Tan Leather
Standard Trim?
No
For Model(s):
72R
Seat Material:
Dark Green Pattern Nylon
Bolster Material:
Light Green Broadcloth
Standard Trim?
No
For Model(s):
72R
Seat Material:
Dark Blue Pattern Nylon
Bolster Material:
Blue Broadcloth
Standard Trim?
No
For Model(s):
76R
Seat Material:
Light Green Leather
Bolster Material:
Dark Green Pattern Nylon Inserts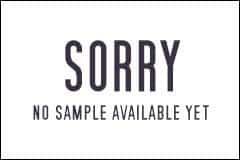 Standard Trim?
No
For Model(s):
76R
Seat Material:
Light Blue Leather
Bolster Material:
Dark Blue Pattern Nylon Inserts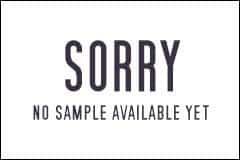 Standard Trim?
No
For Model(s):
76R
Seat Material:
Red Leather
Bolster Material:
Black Pattern Nylon Inserts
Standard Trim?
Yes
For Model(s):
n/a
Seat Material:
Red Leather
Bolster Material:
Red Leather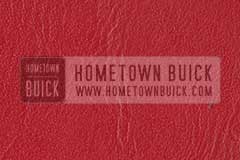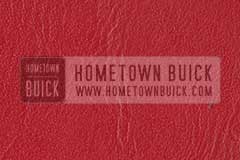 Standard Trim?
Yes
For Model(s):
n/a
Seat Material:
Dark Blue Leather
Bolster Material:
Light Blue Leather
Standard Trim?
Yes
For Model(s):
n/a
Seat Material:
Dark Green Leather
Bolster Material:
Light Green Leather
Standard Trim?
Yes
For Model(s):
n/a
Seat Material:
Grey Leather
Bolster Material:
Grey Leather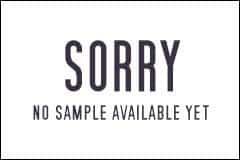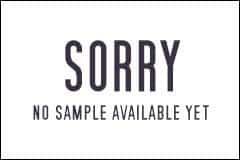 Standard Trim?
Yes
For Model(s):
n/a
Seat Material:
Grey Leather
Bolster Material:
Grey Leather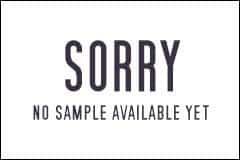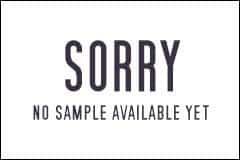 Standard Trim?
Yes
For Model(s):
n/a
Seat Material:
Grey Leather
Bolster Material:
Grey Leather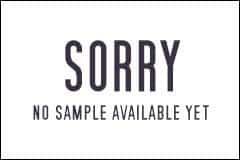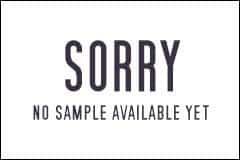 Standard Trim?
Yes
For Model(s):
n/a
Seat Material:
Grey Leather
Bolster Material:
Grey Leather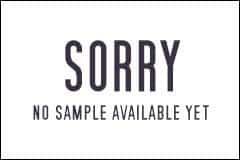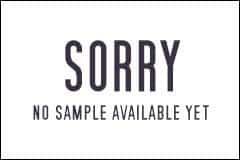 Standard Trim?
Yes
For Model(s):
59, 79R
Seat Material:
Blue Cordaveen
Bolster Material:
Grey Cordaveen
Standard Trim?
Yes
For Model(s):
59, 79R
Seat Material:
Green Cordaveen
Bolster Material:
Grey Cordaveen
Standard Trim?
Yes
For Model(s):
59, 79R
Seat Material:
Red Cordaveen
Bolster Material:
Grey Cordaveen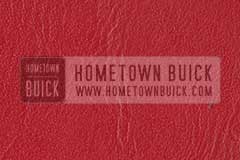 Standard Trim?
Yes
For Model(s):
59, 79R
Seat Material:
Black Cordaveen
Bolster Material:
Grey Cordaveen
Standard Trim?
Yes
For Model(s):
59, 79R
Seat Material:
Saddle Tan Cordaveen
Bolster Material:
Antique Ivory Cordaveen
1953 Buick Interior Trim Combinations Statistics