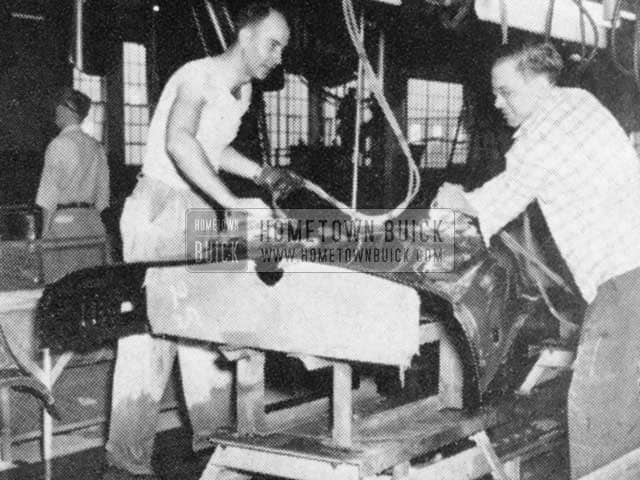 1952 Buick Production
444,609 cars
Like all automakers, Buick was limited in raw materials due to the Korean War in 1952. Sales continued to drop. The design was almost the same as for 1951.
The 1952 Buick Production Figures show that half of the models were offered in the low-priced Special series. But the Super series, the combination of moderate price and big car roominess, had the most share in Buick sales.
Besides the total production of 1952 Buick's that were available to the public, Buick offered commercial vehicles, which are included in the 1952 Buick Production Statistics. That's why not all numbers add up to 100 percent.
1952 Buick Production Overview – Series
1952 Buick Production Statistics
Here are some quick facts about the 1952 Buick Production run: