1955 Buick Interior Trim Combinations
In 1955 Buick, Buick introduced three-tone – three tone exterior paint and interior trim combinations of three different materials. Along with the increasing amount of materials, buyers of a 1955 Buick had as many different options as never before. If you have a 55 Buick and want to see of the interior of your car is original or if you're restoring it and need info about original interior, there are two sources to check.
To decode the body tag you need the 1955 Buick Interior Trim Combination specification sheet from the 1955 Buick Trim album. This book also provides the samples on this page. But if your 55 Buick had three-tone paint, you also need the 1955 Buick Dealer Facts Book. It shows the use of trim material for each series. To make it easier for 1955 Buick fans and owners, we've coupled this information in our 1955 Buick Reference Book.
Every model had several trim combinations, even the small body series Special and Century. Cheaper materials like Nylon and Cordaveen were popular in 55. Leather was available on Convertibles only.
1955 Buick Interior Trim Combinations
Standard Trim?
Yes
For Model(s):
46C
Seat Material:
Black Cordaveen
Bolster Material:
Ivory Cordaveen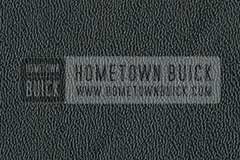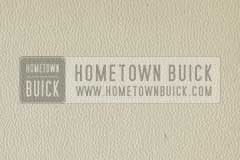 Standard Trim?
Yes
For Model(s):
46C
Seat Material:
Green Cordaveen
Bolster Material:
Light Green Cordaveen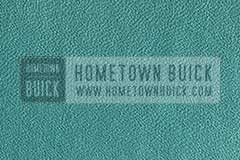 Standard Trim?
Yes
For Model(s):
46C
Seat Material:
Blue Cordaveen
Bolster Material:
Light Blue Cordaveen
Standard Trim?
Yes
For Model(s):
46C
Seat Material:
Red Cordaveen
Bolster Material:
Red Cordaveen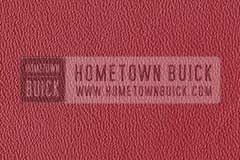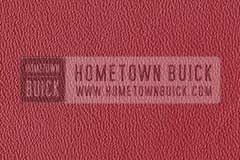 Standard Trim?
Yes
For Model(s):
46C
Seat Material:
Dark Green Cordaveen
Bolster Material:
Light Green Cordaveen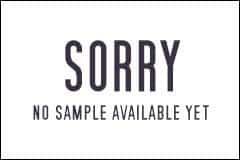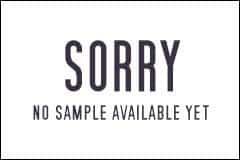 Standard Trim?
Yes
For Model(s):
46C
Seat Material:
Dark Blue Cordaveen
Bolster Material:
Light Blue Cordaveen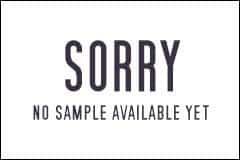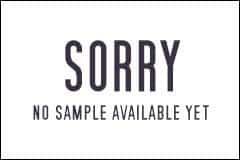 Standard Trim?
Yes
For Model(s):
46C
Seat Material:
Maroon Cordaveen
Bolster Material:
Beige Cordaveen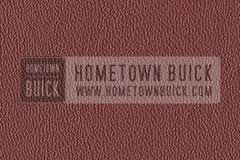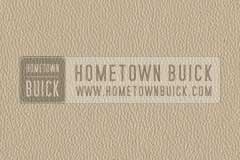 Standard Trim?
Yes
For Model(s):
46C
Seat Material:
Black Cordaveen
Bolster Material:
Yellow Cordaveen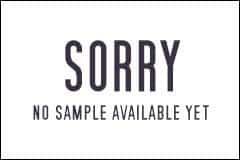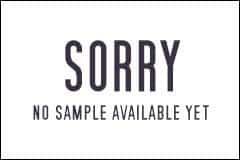 Standard Trim?
Yes
For Model(s):
66C
Seat Material:
Black Leather
Bolster Material:
Ivory Leather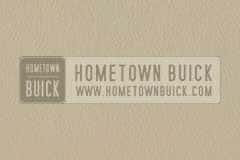 Standard Trim?
Yes
For Model(s):
66C
Seat Material:
Red Leather
Bolster Material:
Red Leather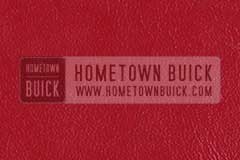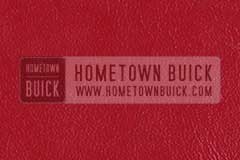 Standard Trim?
Yes
For Model(s):
66C
Seat Material:
Green Leather
Bolster Material:
Light Green Leather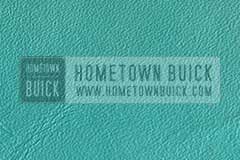 Standard Trim?
Yes
For Model(s):
66C
Seat Material:
Blue Leather
Bolster Material:
Light Blue Leather
Standard Trim?
Yes
For Model(s):
66C
Seat Material:
Maroon Leather
Bolster Material:
Beige Leather
Standard Trim?
Yes
For Model(s):
66C
Seat Material:
Black Leather
Bolster Material:
Yellow Leather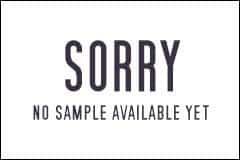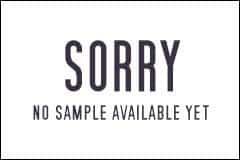 Standard Trim?
Yes
For Model(s):
56C
Seat Material:
Black Cordaveen
Bolster Material:
Ivory Cordaveen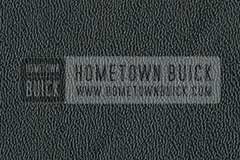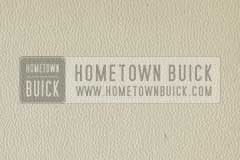 Standard Trim?
Yes
For Model(s):
56C
Seat Material:
Green Cordaveen
Bolster Material:
Light Green Cordaveen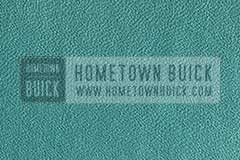 Standard Trim?
Yes
For Model(s):
56C
Seat Material:
Blue Cordaveen
Bolster Material:
Light Blue Cordaveen
Standard Trim?
Yes
For Model(s):
56C
Seat Material:
Red Cordaveen
Bolster Material:
Red Cordaveen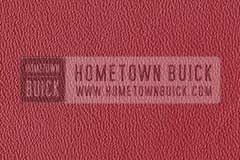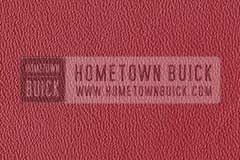 Standard Trim?
Yes
For Model(s):
56C
Seat Material:
Dark Green Cordaveen
Bolster Material:
Light Green Cordaveen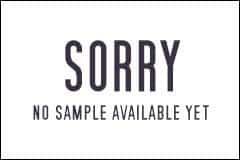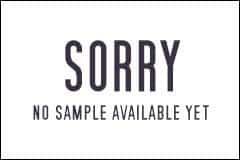 Standard Trim?
Yes
For Model(s):
56C
Seat Material:
Dark Blue Cordaveen
Bolster Material:
Light Blue Cordaveen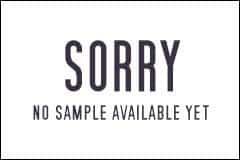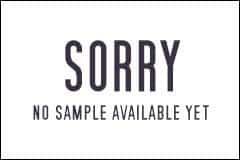 Standard Trim?
Yes
For Model(s):
56C
Seat Material:
Maroon Cordaveen
Bolster Material:
Beige Cordaveen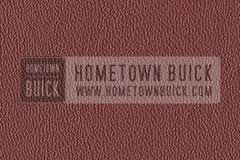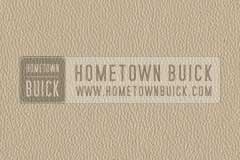 Standard Trim?
Yes
For Model(s):
56C
Seat Material:
Black Cordaveen
Bolster Material:
Yellow Cordaveen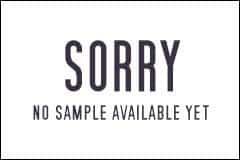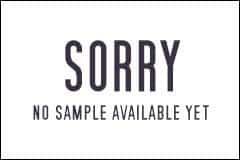 Standard Trim?
Yes
For Model(s):
76C
Seat Material:
Black Leather
Bolster Material:
Ivory Leather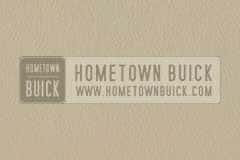 Standard Trim?
Yes
For Model(s):
76C
Seat Material:
Green Leather
Bolster Material:
Light Green Leather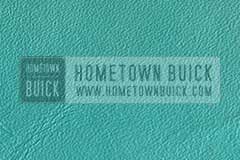 Standard Trim?
Yes
For Model(s):
76C
Seat Material:
Blue Leather
Bolster Material:
Light Blue Leather
Standard Trim?
Yes
For Model(s):
76C
Seat Material:
Red Leather
Bolster Material:
Red Leather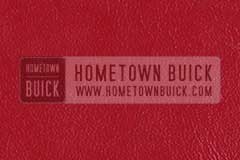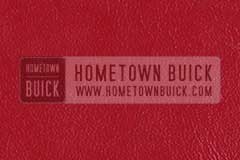 Standard Trim?
Yes
For Model(s):
76C
Seat Material:
Dark Blue Leather
Bolster Material:
Light Blue Leather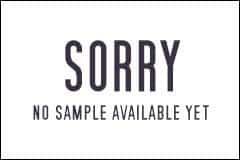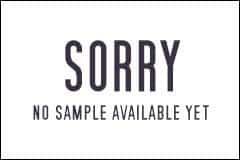 Standard Trim?
Yes
For Model(s):
76C
Seat Material:
Maroon Leather
Bolster Material:
Beige Leather
Standard Trim?
Yes
For Model(s):
76C
Seat Material:
Black Leather
Bolster Material:
Yellow Leather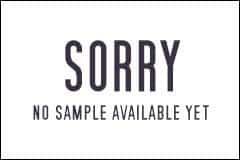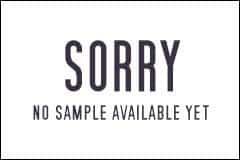 Standard Trim?
Yes
For Model(s):
41, 46R, 48
Seat Material:
Light Grey Pattern Nylon
Bolster Material:
Light Grey Cordaveen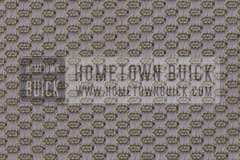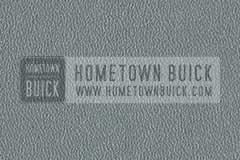 Standard Trim?
No
For Model(s):
43
Seat Material:
Charcoal Pattern Nylon
Bolster Material:
Light Grey Cordaveen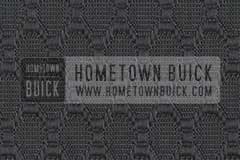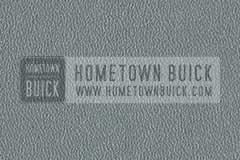 Standard Trim?
Yes
For Model(s):
43
Seat Material:
Blue Pattern Nylon
Bolster Material:
Dark Blue Cordaveen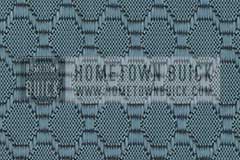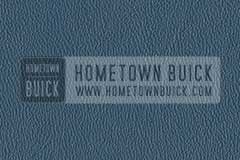 Standard Trim?
Yes
For Model(s):
43
Seat Material:
Green Pattern Nylon
Bolster Material:
Dark Green Cordaveen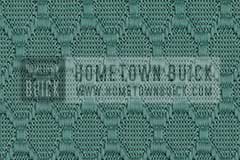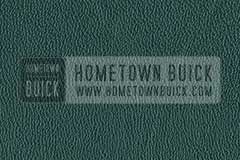 Standard Trim?
Yes
For Model(s):
43
Seat Material:
Charcoal Pattern Nylon
Bolster Material:
Red Cordaveen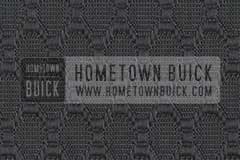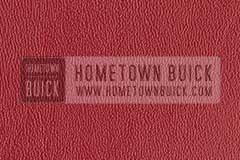 Standard Trim?
No
For Model(s):
41, 46R, 48
Seat Material:
Charcoal Pattern Nylon
Bolster Material:
Red Cordaveen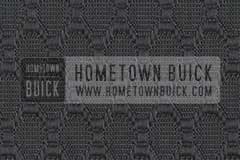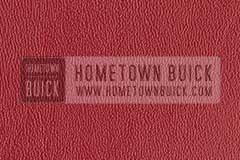 Standard Trim?
Yes
For Model(s):
41, 46R, 48
Seat Material:
Light Green Pattern Nylon
Bolster Material:
Dark Green Cordaveen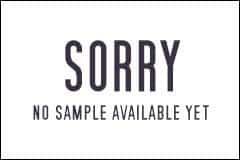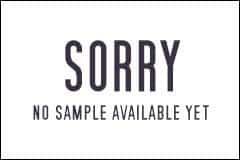 Standard Trim?
No
For Model(s):
41, 46R, 48
Seat Material:
Green Pattern Nylon
Bolster Material:
Dark Green Cordaveen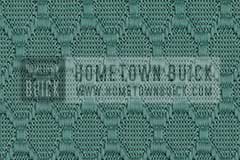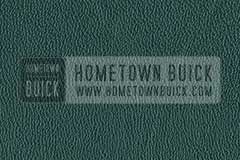 Standard Trim?
Yes
For Model(s):
41, 46R, 48
Seat Material:
Light Blue Pattern Nylon
Bolster Material:
Dark Blue Cordaveen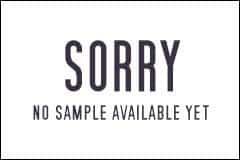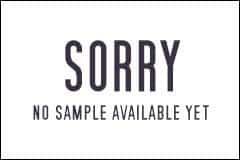 Standard Trim?
No
For Model(s):
41, 46R, 48
Seat Material:
Blue Pattern Nylon
Bolster Material:
Dark Blue Cordaveen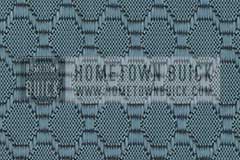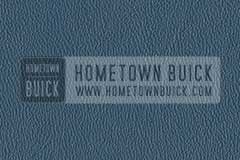 Standard Trim?
No
For Model(s):
41, 46R, 48
Seat Material:
Charcoal Pattern Nylon
Bolster Material:
Light Grey Cordaveen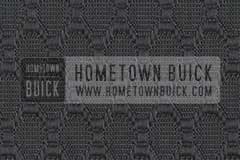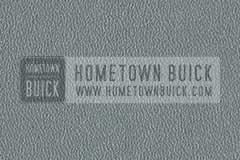 Standard Trim?
No
For Model(s):
43
Seat Material:
Black Pattern Nylon
Bolster Material:
Ivory Cordaveen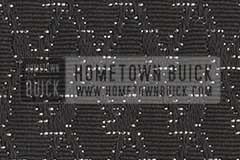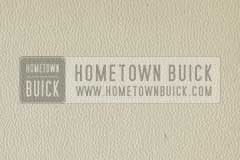 Standard Trim?
No
For Model(s):
43
Seat Material:
Black Pattern Nylon
Bolster Material:
Red Cordaveen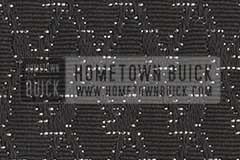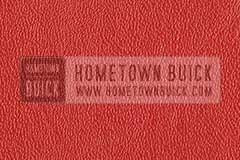 Standard Trim?
No
For Model(s):
43
Seat Material:
Green Pattern Nylon
Bolster Material:
Ivory Cordaveen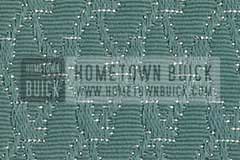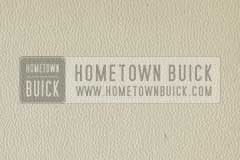 Standard Trim?
No
For Model(s):
43
Seat Material:
Blue Pattern Nylon
Bolster Material:
Ivory Cordaveen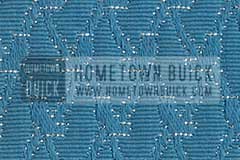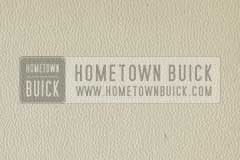 Standard Trim?
Yes
For Model(s):
52
Seat Material:
Black Pattern Nylon
Bolster Material:
Light Grey Cordaveen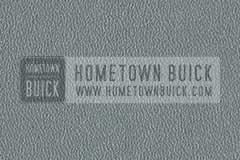 Standard Trim?
Yes
For Model(s):
52
Seat Material:
Light Grey Pattern Nylon
Seat Facing Material:
Dark Green Cordaveen
Standard Trim?
Yes
For Model(s):
52
Seat Material:
Green Pattern Nylon
Bolster Material:
Light Green Cordaveen
Standard Trim?
No
For Model(s):
52, 56R (std)
Seat Material:
Black Pattern Nylon
Bolster Material:
Red Cordaveen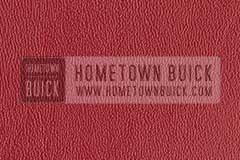 Standard Trim?
Yes
For Model(s):
52, 56R
Seat Material:
Light Grey Pattern Nylon
Seat Facing Material:
Light Green Cordaveen
Standard Trim?
No
For Model(s):
52, 56R (std)
Seat Material:
Green Pattern Nylon
Bolster Material:
Light Green Cordaveen
Standard Trim?
No
For Model(s):
52, 56R (std)
Seat Material:
Light Blue Pattern Nylon
Bolster Material:
Light Blue Cordaveen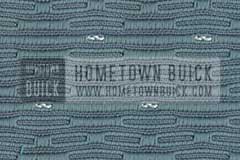 Standard Trim?
No
For Model(s):
52, 56R (std)
Seat Material:
Black Pattern Nylon
Bolster Material:
Light Grey Cordaveen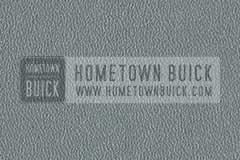 Standard Trim?
Yes
For Model(s):
61
Seat Material:
Charcoal Pattern Nylon
Bolster Material:
Light Grey Cordaveen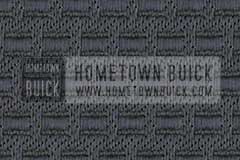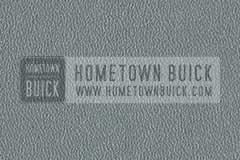 Standard Trim?
Yes
For Model(s):
61
Seat Material:
Light Green Pattern Nylon
Bolster Material:
Green Cordaveen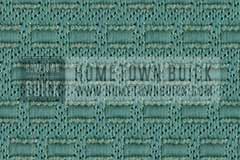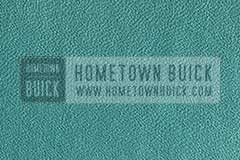 Standard Trim?
No
For Model(s):
61, 66R (std)
Seat Material:
Charcoal Pattern Nylon
Bolster Material:
Red Cordaveen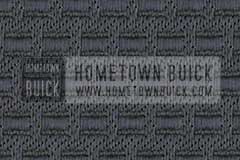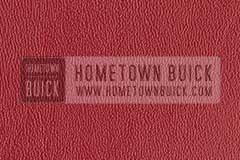 Standard Trim?
No
For Model(s):
61, 66R (std)
Seat Material:
Light Green Pattern Nylon
Bolster Material:
Green Cordaveen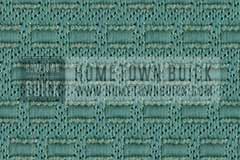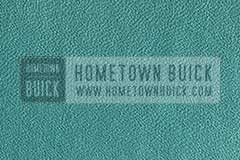 Standard Trim?
No
For Model(s):
61, 66R (std)
Seat Material:
Light Blue Pattern Nylon
Bolster Material:
Blue Cordaveen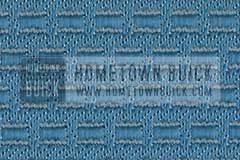 Standard Trim?
No
For Model(s):
61, 66R (std)
Seat Material:
Charcoal Pattern Nylon
Bolster Material:
Light Grey Cordaveen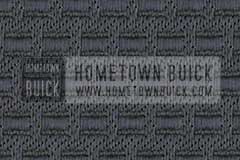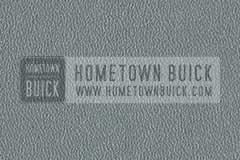 Standard Trim?
Yes
For Model(s):
63
Seat Material:
Black Pattern Nylon
Seat Facing Material:
Black Cordaveen
Bolster Material:
Ivory Cordaveen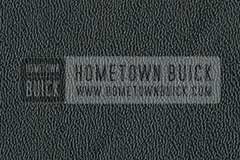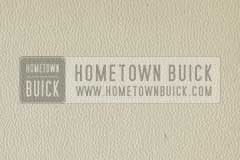 Standard Trim?
Yes
For Model(s):
63
Seat Material:
Black Pattern Nylon
Seat Facing Material:
Red Cordaveen
Bolster Material:
Ivory Cordaveen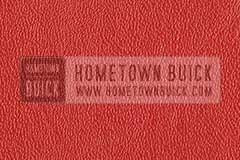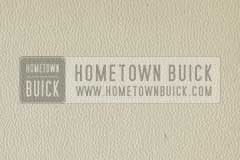 Standard Trim?
Yes
For Model(s):
63
Seat Material:
Green Pattern Nylon
Seat Facing Material:
Green Cordaveen
Bolster Material:
Ivory Cordaveen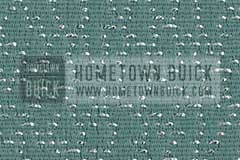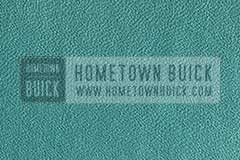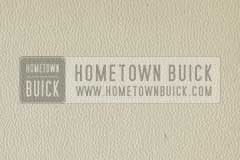 Standard Trim?
Yes
For Model(s):
63
Seat Material:
Blue Pattern Nylon
Seat Facing Material:
Blue Cordaveen
Bolster Material:
Ivory Cordaveen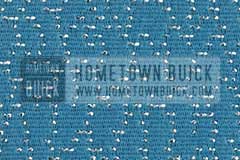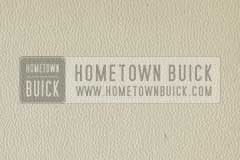 Standard Trim?
Yes
For Model(s):
72
Seat Material:
Black Pattern Nylon
Bolster Material:
Light Grey Cordaveen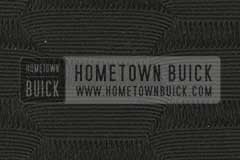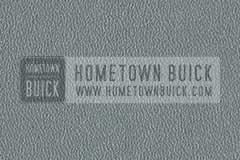 Standard Trim?
Yes
For Model(s):
72, 76R
Seat Material:
Black Pattern Nylon
Bolster Material:
Red Cordaveen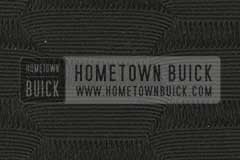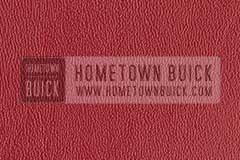 Standard Trim?
Yes
For Model(s):
72, 76R
Seat Material:
Dark Green Pattern Nylon
Bolster Material:
Green Cordaveen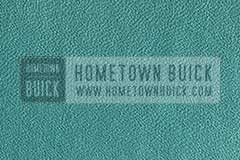 Standard Trim?
Yes
For Model(s):
72, 76R
Seat Material:
Dark Blue Pattern Nylon
Bolster Material:
Blue Cordaveen
Standard Trim?
Yes
For Model(s):
72, 76R
Seat Material:
Black Pattern Nylon
Bolster Material:
Ivory Cordaveen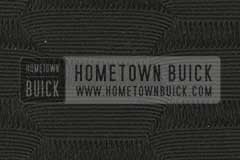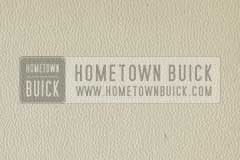 Standard Trim?
Yes
For Model(s):
72, 76R
Seat Material:
Dark Green Pattern Nylon
Bolster Material:
Ivory Cordaveen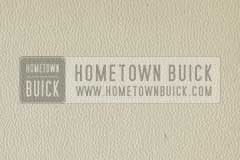 Standard Trim?
Yes
For Model(s):
72, 76R
Seat Material:
Dark Blue Pattern Nylon
Bolster Material:
Ivory Cordaveen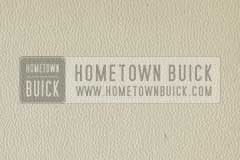 Standard Trim?
Yes
For Model(s):
72, 76R
Seat Material:
Black and Silver Pattern Cloth
Bolster Material:
Beige Cordaveen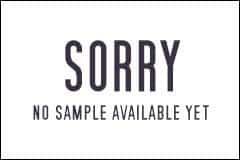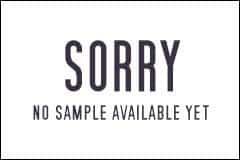 Standard Trim?
Yes
For Model(s):
72, 76R
Seat Material:
Green and Sliver Pattern Cloth
Bolster Material:
Beige Cordaveen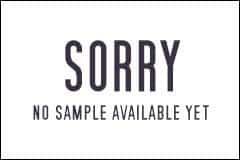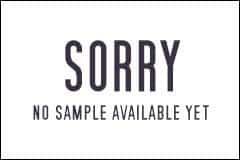 Standard Trim?
Yes
For Model(s):
72, 76R
Seat Material:
Blue and Silver Pattern Cloth
Bolster Material:
Beige Cordaveen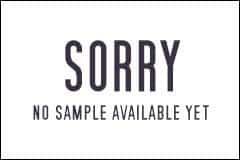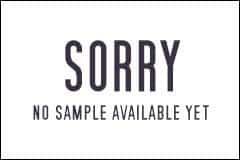 Standard Trim?
Yes
For Model(s):
72, 76R
Seat Material:
Black Metallic Pattern Nylon
Bolster Material:
Ivory Cordaveen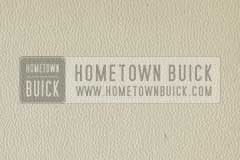 Standard Trim?
Yes
For Model(s):
72, 76R
Seat Material:
Green Metallic Pattern Nylon
Bolster Material:
Ivory Cordaveen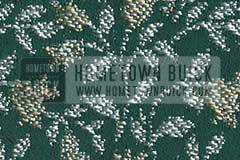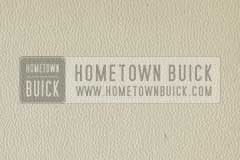 Standard Trim?
Yes
For Model(s):
72, 76R
Seat Material:
Blue Metallic Pattern Nylon
Bolster Material:
Ivory Cordaveen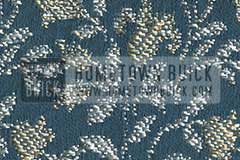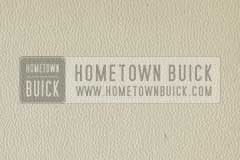 Standard Trim?
Yes
For Model(s):
49, 69
Seat Material:
Red Cordaveen
Bolster Material:
Beige Cordaveen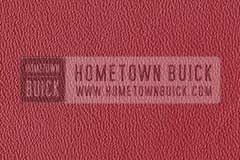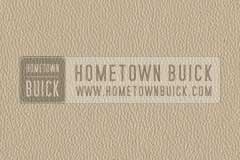 Standard Trim?
Yes
For Model(s):
49, 69
Seat Material:
Dark Green Cordaveen
Bolster Material:
Beige Cordaveen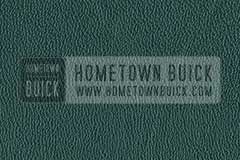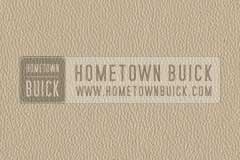 Standard Trim?
Yes
For Model(s):
49, 69
Seat Material:
Dark Blue Cordaveen
Bolster Material:
Ivory Cordaveen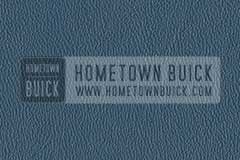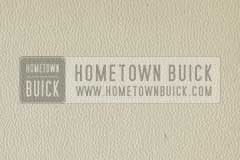 Standard Trim?
Yes
For Model(s):
49, 69
Seat Material:
Tan Cordaveen
Bolster Material:
Beige Cordaveen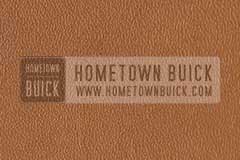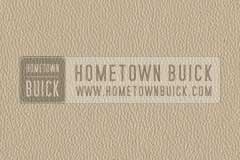 Standard Trim?
Yes
For Model(s):
49, 69
Seat Material:
Maroon Cordaveen
Bolster Material:
Beige Cordaveen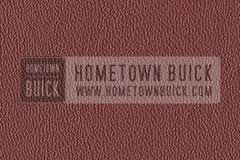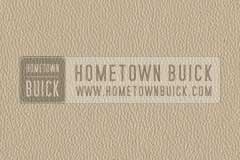 1955 Buick Interior Trim Combinations Statistics