1950 Buick Interior Trim Combinations
The car industry of the late 40s and early 50s were on the move. The war had ended and production capacities were used for making cars again. In the 1950, Buick produced almost 600,000 cars – in comparison to just above 400,000 one year earlier. This sales success was coupled to the increase of car features and luxury equipment. People wanted finer interior. And Buick delivered. With over 30 different materials – for seat and bolster, new car buyers had a wide choice of 1950 Buick Interior Trim Combinations.
On this page you find all 1950 Buick Interior Combinations, the ones that were published at the beginning of production plus the ones that have been added through the year. As you see, not all of the additional materials are presented here. They are very hard to find. Buick released a 1950 Buick Trim Book for dealerships at the start of the new model year. Thats where all these 1950 Buick Interior samples come from.
1950 Buick Interior Trim Combinations
Standard Trim?
Yes
For Model(s):
41, 43, 46, 46S
Seat Material:
Grey Striped Cloth
Bolster Material:
Grey Striped Cloth
Standard Trim?
Yes
For Model(s):
41D, 43D, 46D
Seat Material:
Grey Striped Cloth
Bolster Material:
Grey Striped Cloth
Standard Trim?
Yes
For Model(s):
n/a
Seat Material:
Black Leather
Bolster Material:
Grey Leather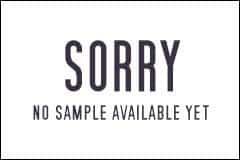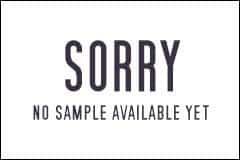 Standard Trim?
Yes
For Model(s):
n/a
Seat Material:
Grey Leather
Bolster Material:
Black Leather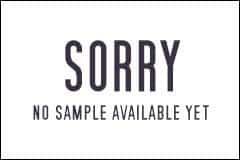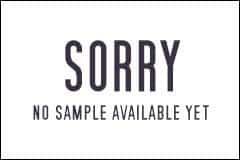 Standard Trim?
Yes
For Model(s):
51, 52, 56R, 56S
Seat Material:
Grey Herringbone Cloth
Bolster Material:
Grey Herringbone Cloth
Standard Trim?
Yes
For Model(s):
n/a
Seat Material:
Black Leather
Bolster Material:
Grey Leather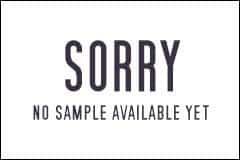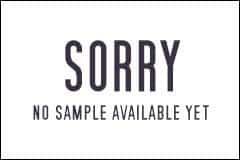 Standard Trim?
Yes
For Model(s):
56C
Seat Material:
Red Leather
Bolster Material:
Red Leather
Standard Trim?
Yes
For Model(s):
56C
Seat Material:
Dark Blue Leather
Bolster Material:
Dark Blue Leather
Standard Trim?
Yes
For Model(s):
56C
Seat Material:
Dark Green Leather
Bolster Material:
Dark Green Leather
Standard Trim?
Yes
For Model(s):
56C
Seat Material:
Black Leather
Bolster Material:
Black Leather
Standard Trim?
Yes
For Model(s):
56C
Seat Material:
Tan Leather
Bolster Material:
Tan Leather
Standard Trim?
Yes
For Model(s):
76R
Seat Material:
Grey Nailhead Cloth
Bolster Material:
Black Leather
Standard Trim?
Yes
For Model(s):
76R
Seat Material:
Grey Nailhead Cloth
Bolster Material:
Red Leather
Standard Trim?
Yes
For Model(s):
76R
Seat Material:
Grey Nailhead Cloth
Bolster Material:
Tan Leather
Standard Trim?
Yes
For Model(s):
76R
Seat Material:
Grey Nailhead Cloth
Bolster Material:
Dark Blue Leather
Standard Trim?
Yes
For Model(s):
76R
Seat Material:
Grey Nailhead Cloth
Bolster Material:
Dark Green Leather
Standard Trim?
Yes
For Model(s):
71, 72, 76S
Seat Material:
Grey Pattern Broadcloth
Bolster Material:
Plain Grey Cloth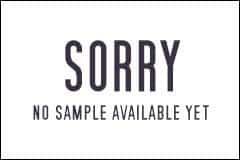 Standard Trim?
No
For Model(s):
71, 72, 76S
Seat Material:
Grey Striped Broadcloth
Bolster Material:
Grey Striped Broadcloth
Standard Trim?
Yes
For Model(s):
n/a
Seat Material:
Black Leather
Bolster Material:
Grey Leather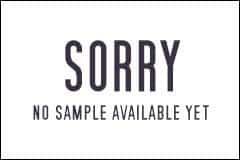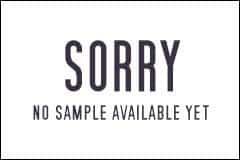 Standard Trim?
Yes
For Model(s):
76C
Seat Material:
Red Leather
Bolster Material:
Grey Leather
Standard Trim?
Yes
For Model(s):
76C
Seat Material:
Dark Blue Leather
Bolster Material:
Light Blue Leather
Standard Trim?
Yes
For Model(s):
76C
Seat Material:
Dark Green Leather
Bolster Material:
Light Green Leather
Standard Trim?
Yes
For Model(s):
76C
Seat Material:
Black Leather
Bolster Material:
Grey Leather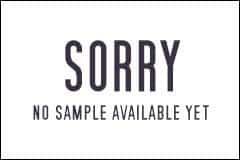 Standard Trim?
Yes
For Model(s):
76C
Seat Material:
Tan Leather
Bolster Material:
Tan Leather
Standard Trim?
Yes
For Model(s):
n/a
Seat Material:
Grey Pattern Novelty Broadcloth
Bolster Material:
Plain Grey Broadcloth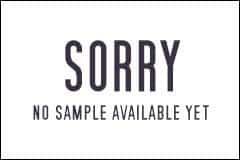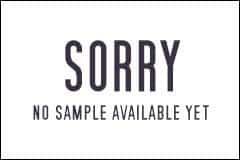 Standard Trim?
Yes
For Model(s):
n/a
Seat Material:
Grey Shadow Striped Broadcloth
Bolster Material:
Grey Shadow Striped Broadcloth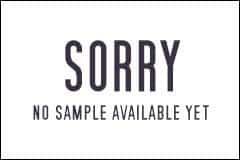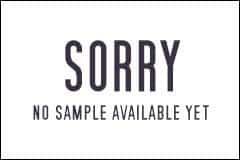 Standard Trim?
Yes
For Model(s):
n/a
Seat Material:
Grey Shadow Striped Broadcloth
Bolster Material:
Grey Shadow Striped Broadcloth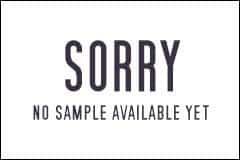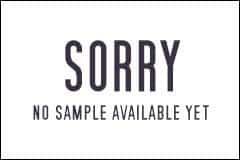 Standard Trim?
Yes
For Model(s):
n/a
Seat Material:
Grey Broadcloth
Bolster Material:
Red Leather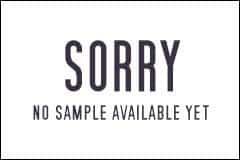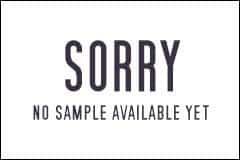 Standard Trim?
Yes
For Model(s):
59
Seat Material:
Blue Leatherette
Bolster Material:
Blue Leatherette
Standard Trim?
Yes
For Model(s):
59
Seat Material:
Dark Green Leatherette
Bolster Material:
Dark Green Leatherette
Standard Trim?
Yes
For Model(s):
59
Seat Material:
Red Leatherette
Bolster Material:
Red Leatherette
Standard Trim?
Yes
For Model(s):
59
Seat Material:
Black Leatherette
Bolster Material:
Black Leatherette
Standard Trim?
Yes
For Model(s):
59
Seat Material:
Tan Leatherette
Bolster Material:
Tan Leatherette
Standard Trim?
Yes
For Model(s):
79
Seat Material:
Blue Leather
Bolster Material:
Blue Leather
Standard Trim?
Yes
For Model(s):
79
Seat Material:
Green Leather
Bolster Material:
Green Leather
Standard Trim?
Yes
For Model(s):
79
Seat Material:
Red Leather
Bolster Material:
Red Leather
Standard Trim?
Yes
For Model(s):
79
Seat Material:
Black Leather
Bolster Material:
Black Leather
Standard Trim?
Yes
For Model(s):
79
Seat Material:
Tan Leather
Bolster Material:
Tan Leather
1950 Buick Interior Trim Combinations Statistics