1951 Buick Interior Trim Combinations
The new 1951 Buick model line was different to the one for 1950 – outside and inside. More trim combinations were available. But Buick started to earn money with the new 1951 Buick Interior Combinations. In 1950, only 1 trim combination was optional at extra cost. In 1951, 12 of 43 were optional. The most used materials were Broadcloth and Leather. Even the smaller series had Leather as optional equipment. That turned the bargain into a real luxury car.
Buick increased the number of 1951 Buick Interior Trim Combinations during production year. Thats why we couldn't provide not all samples on this page. Our source is the 1951 Buick Trim Album that was sent to dealerships to help them selling the new model year.
1951 Buick Interior Trim Combinations
Standard Trim?
Yes
For Model(s):
41, 46, 46S, 48
Seat Material:
Light Grey Pattern Cloth
Bolster Material:
Light Grey Pattern Cloth
Standard Trim?
Yes
For Model(s):
41D, 45R, 48D
Seat Material:
Light Grey Pattern Cloth
Bolster Material:
Light Grey Pattern Cloth
Standard Trim?
Yes
For Model(s):
51, 56R, 56S
Seat Material:
Dark Grey Striped Cloth
Bolster Material:
Dark Grey Striped Cloth
Standard Trim?
Yes
For Model(s):
46C
Seat Material:
Red Leather
Bolster Material:
Red Leather
Standard Trim?
Yes
For Model(s):
46C
Seat Material:
Dark Blue Leather
Bolster Material:
Dark Blue Leather
Standard Trim?
Yes
For Model(s):
46C
Seat Material:
Dark Green Leather
Bolster Material:
Dark Green Leather
Standard Trim?
Yes
For Model(s):
46C
Seat Material:
Black Leather
Bolster Material:
Black Leather
Standard Trim?
Yes
For Model(s):
46C
Seat Material:
Tan Leather
Bolster Material:
Tan Leather
Standard Trim?
No
For Model(s):
56R
Seat Material:
Grey Bedford Cord
Bolster Material:
Grey Bedford Cord
Standard Trim?
No
For Model(s):
56R
Seat Material:
Light Green Bedford Cord
Bolster Material:
Dark Green Leather
Standard Trim?
No
For Model(s):
56R
Seat Material:
Light Blue Bedford Cord
Bolster Material:
Dark Blue Leather
Standard Trim?
Yes
For Model(s):
56C
Seat Material:
Red Leather
Bolster Material:
Red Leather
Standard Trim?
Yes
For Model(s):
56C
Seat Material:
Dark Blue Leather
Bolster Material:
Dark Blue Leather
Standard Trim?
Yes
For Model(s):
56C
Seat Material:
Dark Green Leather
Bolster Material:
Dark Green Leather
Standard Trim?
Yes
For Model(s):
56C
Seat Material:
Black Leather
Bolster Material:
Black Leather
Standard Trim?
Yes
For Model(s):
56C
Seat Material:
Tan Leather
Bolster Material:
Tan Leather
Standard Trim?
No
For Model(s):
56R
Seat Material:
Dark Blue Leather
Bolster Material:
Dark Blue Leather
Standard Trim?
No
For Model(s):
56R
Seat Material:
Red Leather
Bolster Material:
Red Leather
Standard Trim?
No
For Model(s):
76R
Seat Material:
Red Leather
Bolster Material:
Red Leather with Grey Leather Insert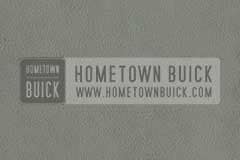 Standard Trim?
No
For Model(s):
76R
Seat Material:
Dark Blue Leather
Bolster Material:
Dark Blue Leather with Light Blue Leather Insert
Standard Trim?
No
For Model(s):
76R
Seat Material:
Dark Green Leather
Bolster Material:
Dark Green Leather with Light Green Leather Insert
Standard Trim?
Yes
For Model(s):
n/a
Seat Material:
Light Grey Pattern Cloth
Bolster Material:
Dark Grey Plain Cloth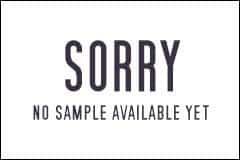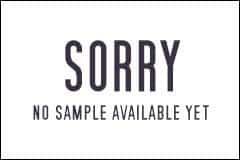 Standard Trim?
Yes
For Model(s):
n/a
Seat Material:
Plain Grey
Bolster Material:
Plain Grey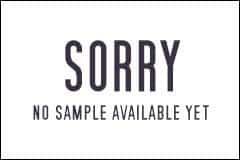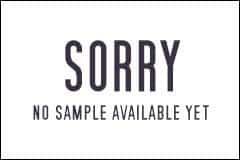 Standard Trim?
Yes
For Model(s):
n/a
Seat Material:
Grey Leather
Bolster Material:
Grey Leather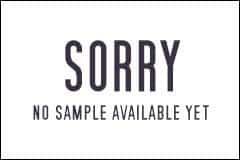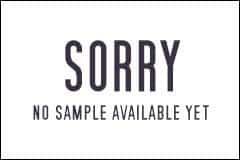 Standard Trim?
Yes
For Model(s):
n/a
Seat Material:
Grey Leather
Bolster Material:
Grey Leather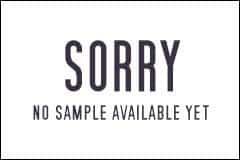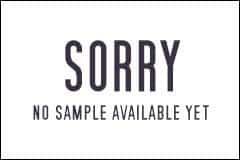 Standard Trim?
Yes
For Model(s):
n/a
Seat Material:
Grey Leather
Bolster Material:
Grey Leather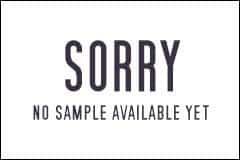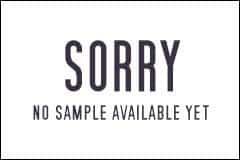 Standard Trim?
Yes
For Model(s):
n/a
Seat Material:
Grey Leather
Bolster Material:
Grey Leather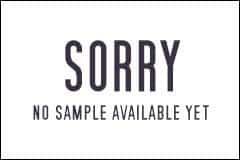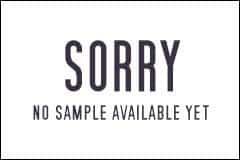 Standard Trim?
Yes
For Model(s):
n/a
Seat Material:
Grey Leather
Bolster Material:
Grey Leather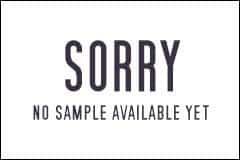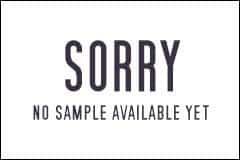 Standard Trim?
Yes
For Model(s):
72R, 76R
Seat Material:
Plain Grey Broadcloth
Bolster Material:
Plain Grey Broadcloth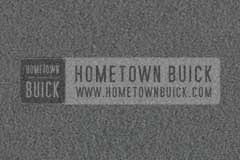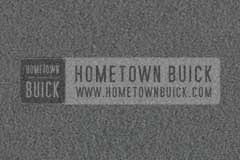 Standard Trim?
No
For Model(s):
72R, 76R
Seat Material:
Dark Green Broadcloth
Bolster Material:
Light Green Broadcloth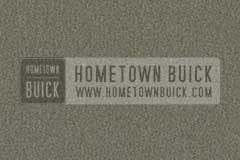 Standard Trim?
No
For Model(s):
72R, 76R
Seat Material:
Dark Blue Broadcloth
Bolster Material:
Light Blue Broadcloth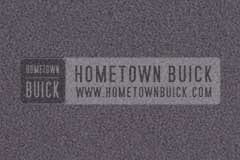 Standard Trim?
Yes
For Model(s):
76C
Seat Material:
Red Leather
Bolster Material:
Red Leather with Grey Leather Insert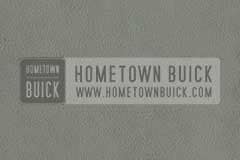 Standard Trim?
Yes
For Model(s):
76C
Seat Material:
Dark Blue Leather
Bolster Material:
Dark Blue Leather with Light Blue Leather Insert
Standard Trim?
Yes
For Model(s):
76C
Seat Material:
Dark Green Leather
Bolster Material:
Dark Green Leather with Light Green Leather Insert
Standard Trim?
Yes
For Model(s):
76C
Seat Material:
Black Leather
Bolster Material:
Black Leather with Grey Leather Insert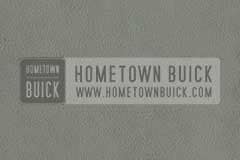 Standard Trim?
Yes
For Model(s):
76C
Seat Material:
Tan Leather
Bolster Material:
Tan Leather
Standard Trim?
No
For Model(s):
56R
Seat Material:
Light Green Plain Cloth
Bolster Material:
Dark Green Leather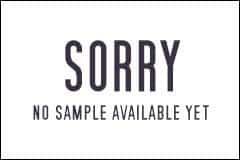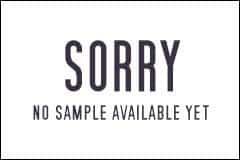 Standard Trim?
No
For Model(s):
56R
Seat Material:
Light Blue Plain Cloth
Bolster Material:
Dark Blue Leather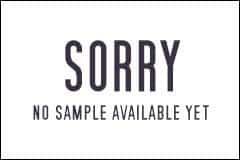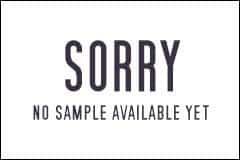 Standard Trim?
Yes
For Model(s):
59, 79R
Seat Material:
Blue Cordaveen
Bolster Material:
Blue Cordaveen
Standard Trim?
Yes
For Model(s):
59, 79R
Seat Material:
Green Cordaveen
Bolster Material:
Green Cordaveen
Standard Trim?
Yes
For Model(s):
59, 79R
Seat Material:
Red Cordaveen
Bolster Material:
Red Cordaveen
Standard Trim?
Yes
For Model(s):
59, 79R
Seat Material:
Black Cordaveen
Bolster Material:
Black Cordaveen
Standard Trim?
Yes
For Model(s):
59, 79R
Seat Material:
Tan Cordaveen
Bolster Material:
Tan Cordaveen
1951 Buick Interior Trim Combinations Statistics