1953 Buick Special Riviera – Model 45R
| | | | | | | |
| --- | --- | --- | --- | --- | --- | --- |
| Production | | | | | | 58,780 cars |
| Original Baseprice | | | | | | $ 2,295.00 |
| Engine | | | | | | 263.3 cui Fireball L8 |
| | | | | | | 130 (w/Dynaflow) |
| | | | | | | 230 ft-lbs (w/Dynaflow) |
| | | | | | | 63.4 inches |
| | | | | | | 76 inches |
| | | | | | | 205.9 inches |
| | | | | | | 121.5 inches |
| | | | | | | 3,705 pounds |
% share of all 1953 Buicks
Quote from Original Literature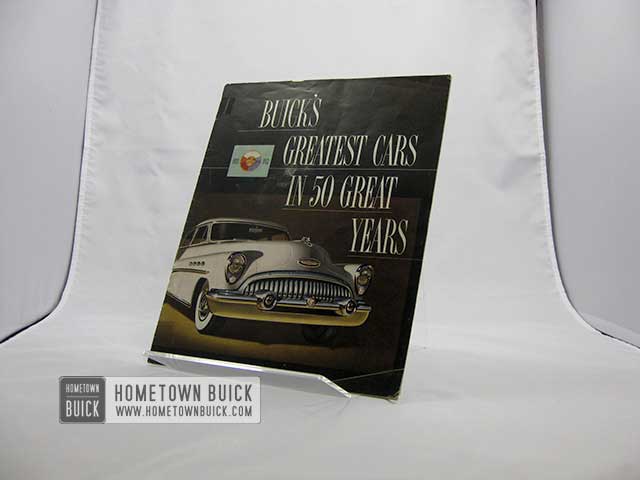 Sleek beauty cloaks the sensational performance of the popular Riviera. This big, beautiful, budget-priced 1953 Buick Special Riviera (Model 45R) is a feast to your eyes. All the swift, clean lines of Buick's Golden Anniversary styling are here.
1953 Buick Special Riviera Equipment
For their 50 year anniversary, Buick put many new features into the 1953 Buick Special Riviera. Power Steering was introduced to the Special series. The hood opened at the front, not at the side. Higher horsepower, higher visibility, new instrument panel, heavier frame and so on – a well equipped model 45R could be much more luxorious than a 1952 Buick Super or Roadmaster.
6-Volt Electrical System
Alligator Type Hood
Direction Signals
One-Piece Windshield
Panorama Rear Window
Accessory Group M (includes Electric Clock, Trunk Light, License Plate Frames & Wheel Covers)
Antenna only (Manual or Automatic)
Back-Up Lights
Custom Interior Trim
Dynaflow Transmission (Automatic)
Easy-Eye Glass
Flexible Spoke Steering Wheel
Foamtex Seat Cushions
Heater & Defroster
Power Steering (only with Dynaflow)
Glare-Proof Mirror
Safety Group (includes Back-Up Lights, Windshield Washer, Glareproof Mirror & Parking Brake Signal Light)
Selectronic Radio
Sonomatic Radio
Two-Tone Paint
Windshield Washer
Wheel Covers (Hubcaps)
White Wall Tires
See 1953 Buick Options & Accessories for a full list with original prices.
1953 Buick Dynaflow Transmission is one of the smoothest auto transmissions. All powerthrust from engine to wheels is transmitted through a cushion of oil.
1953 Buick Special Riviera Colors
15 different colors were available for the Buick Special series in 1953. Buyers could use them as a solid color or in combination for a Two-Tone paint job. In this case, the roof could be painted differently. Note: Color accuracy varies by computer/device settings and depends on the actual light.
(See complete 1953 Buick color chart for Duco Paint numbers and correct Two-Tone paint combinations.)
Roof Colors (Two-Tone Paint)
Shell Grey (with Verde Green, Victoria Maroon, Seamist Grey or Tyler Blue)
Imperial Blue (with Jordan Grey or Glacier Blue)
Seamist Grey (with Shell Grey or Majestic White)
Ridge Green (with Terrace Green)
Terrace Green (with Ridge Green)
Verde Green (with Osage Cream)
Carlsbad Black (with Matador Red)
Majestic White (with Teal Blue)
Jordan Grey (with Glacier Blue)
1953 Buick Special Riviera Interior Trim Combinations
This is a Standard Trim.
Seat Material:
Light Grey Pattern Cloth
Bolster Material:
Light Grey Pattern Cloth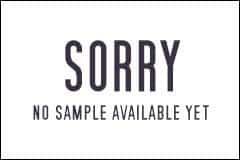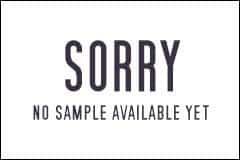 This is a Standard Trim.
Seat Material:
Grey Pattern Cloth (upper sample) – Dark Grey Broadcloth Facings (lower sample)
Bolster Material:
Grey Pattern Cloth (upper sample)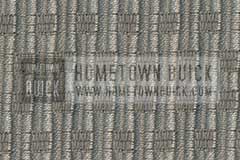 Custom Trim at Extra Cost.
Seat Material:
Dark Green Pattern Nylon
Bolster Material:
Light Green Broadcloth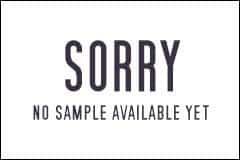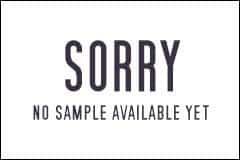 Custom Trim at Extra Cost.
Seat Material:
Dark Blue Pattern Nylon
Bolster Material:
Light Grey Broadcloth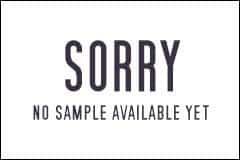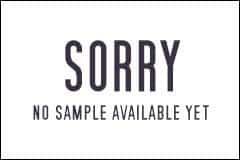 There were only four interior trim combinations for the 1953 Buick Special models – two of them were at extra cost. The two standard trims both came in grey.
1953 Buick Featured Video
The year 1953 was the first year for the "Buick Berle Show" with Milton Berle. Buick showed short sequences of a driving 1953 Buick at front and end of the show; plus commercials in between.
The Dealer Organization Training (DOT) was continued from 1953, in which the first color (earlier slidefilms were black/white) slidefilm was published to introduce the new model line.
Literature covering the 1953 Buick Special Riviera
Are you looking for books or repair manuals for your 1953 Buick Special Riviera? We have them online – ready to read!
HOMETOWN BUICK Collection
Memorabilia for 1953 Buicks is hard to find due to the year being their 50th anniversary. Hometown Buick is proud to have some of rarest memorabilia available – like the Showroom Album, Colors & Fabrics Album, DOT Slidefilms, etc.
Get your personal share of 1953 Buick items – with originals or high quality reprints from the Hometown Buick shop. We ship worldwide.
For 1953 Buick Special Riviera Owners and Enthusiasts
The car hobby is expensive. Before you buy (or sell) a 1953 Buick Special Riviera you need to inform yourself about the right price. Although – there is no right price, everything depends on different parameters, for example condition, location, being the car original or not. A classic car valuation platform can only give a first orientation.