1959 Buick Interior Trim Combinations
Revolution was going on for 1959. Buick renamed all series and models. Special, Century, Super and Roadmaster was past – Le Sabre, Invicta and Electra were born. The model designation was carried over from Fisher Body. The styling of the 1959 Buick was revolutionally new – and so were the interiors. Cloth was only used on cheaper models. All other models came with Cordaveen. Leather was reserved for the Electra 225 Convertible, one of the rarest models for 1959.
The new 1959 Buick Interior Trim Combinations were published in the combined 1959 Buick Showroom Album. It covers models, features, exterior colors and interior trim in one neat literature item. We're lucky to have one in our Hometown Buick Collection. All 1959 Buick Interior Samples on this page come from this book. We've digitalized and cleaned them to provide you the best possible info for your restoration. Compare the figures on this page with your body tag and you know how your 1959 Buick was assembled back in 59!
1959 Buick Interior Trim Combinations
Standard Trim?
Yes
For Model(s):
4467
Seat Material:
Green Cordaveen
Bolster Material:
Green Cordaveen
Standard Trim?
Yes
For Model(s):
4411, 4419, 4437, 4439
Seat Material:
Green Barbary Cloth
Bolster Material:
Green Cordaveen
Standard Trim?
No
For Model(s):
4411, 4419, 4437, 4439
Seat Material:
Green Nylon-Balfour Cloth
Bolster Material:
Green Cordaveen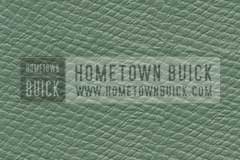 Standard Trim?
Yes
For Model(s):
4435
Seat Material:
Green Cordaveen (Washable)
Bolster Material:
Green Cordaveen (Washable)
Standard Trim?
Yes
For Model(s):
4435
Seat Material:
Green Saran Balfour Cloth
Bolster Material:
Green Cordaveen
Standard Trim?
Yes
For Model(s):
4467
Seat Material:
Green Cordaveen (Washable)
Bolster Material:
Green Cordaveen (Washable)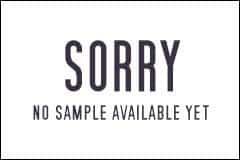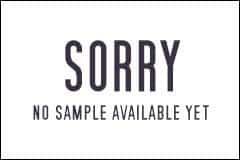 Standard Trim?
Yes
For Model(s):
4467
Seat Material:
Blue Cordaveen
Bolster Material:
Blue Cordaveen
Standard Trim?
Yes
For Model(s):
4411, 4419, 4437, 4439
Seat Material:
Blue Barbary Cloth
Bolster Material:
Blue Cordaveen
Standard Trim?
No
For Model(s):
4411, 4419, 4437, 4439
Seat Material:
Blue Nylon-Balfour Cloth
Bolster Material:
Blue Cordaveen
Standard Trim?
Yes
For Model(s):
4435
Seat Material:
Blue Cordaveen (Washable)
Bolster Material:
Blue Cordaveen (Washable)
Standard Trim?
Yes
For Model(s):
4435
Seat Material:
Blue Saran Balfour Cloth
Bolster Material:
Blue Cordaveen
Standard Trim?
Yes
For Model(s):
4467
Seat Material:
Blue Cordaveen (Washable)
Bolster Material:
Blue Cordaveen (Washable)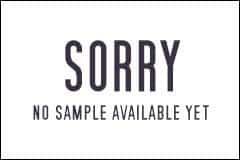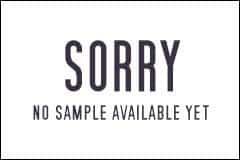 Standard Trim?
Yes
For Model(s):
4467
Seat Material:
Grey Cordaveen
Bolster Material:
Grey Cordaveen
Standard Trim?
Yes
For Model(s):
4411, 4419, 4437, 4439
Seat Material:
Grey Barbary Cloth
Bolster Material:
Grey Cordaveen
Standard Trim?
No
For Model(s):
4411, 4419, 4437, 4439
Seat Material:
Grey Nylon-Balfour Cloth
Bolster Material:
Grey Cordaveen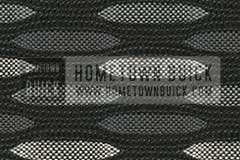 Standard Trim?
Yes
For Model(s):
4435
Seat Material:
Grey Cordaveen (Washable)
Bolster Material:
Grey Cordaveen (Washable)
Standard Trim?
Yes
For Model(s):
4435
Seat Material:
Grey Saran Balfour Cloth
Bolster Material:
Grey Cordaveen
Standard Trim?
Yes
For Model(s):
4467
Seat Material:
Grey Cordaveen (Washable)
Bolster Material:
Grey Cordaveen (Washable)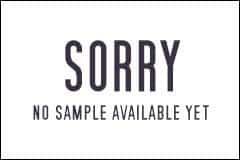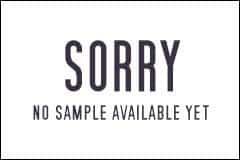 Standard Trim?
No
For Model(s):
4411, 4419, 4437, 4439
Seat Material:
Copper Nylon-Balfour Cloth
Bolster Material:
Copper Cordaveen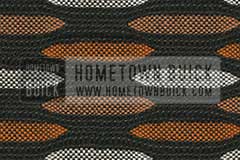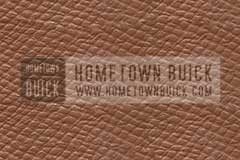 Standard Trim?
Yes
For Model(s):
4435
Seat Material:
Copper Cordaveen (Washable)
Bolster Material:
Copper Cordaveen (Washable)
Standard Trim?
Yes
For Model(s):
4435
Seat Material:
Copper Saran Balfour Cloth
Bolster Material:
Copper Cordaveen
Standard Trim?
Yes
For Model(s):
4467
Seat Material:
Red Cordaveen
Bolster Material:
Red Cordaveen
Standard Trim?
Yes
For Model(s):
4435
Seat Material:
Red Cordaveen (Washable)
Bolster Material:
Red Cordaveen (Washable)
Standard Trim?
Yes
For Model(s):
4435
Seat Material:
Red Saran Balfour Cloth
Bolster Material:
Red Cordaveen
Standard Trim?
Yes
For Model(s):
4467
Seat Material:
Red Cordaveen (Washable)
Bolster Material:
Red Cordaveen (Washable)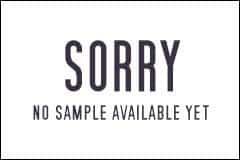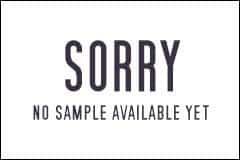 Standard Trim?
Yes
For Model(s):
4667
Seat Material:
Green Cordaveen with pre-embossed 1-inch piping
Bolster Material:
Green Cordaveen with pre-embossed 1-inch piping
Standard Trim?
Yes
For Model(s):
4619, 4637, 4639
Seat Material:
Green Nylon-Balfour Cloth
Bolster Material:
Green Cordaveen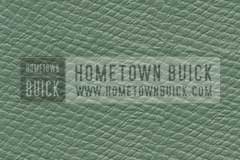 Standard Trim?
Yes
For Model(s):
4635
Seat Material:
Green Saran Balfour Cloth
Bolster Material:
Green Cordaveen
Standard Trim?
Yes
For Model(s):
4667
Seat Material:
Blue Cordaveen with pre-embossed 1-inch piping
Bolster Material:
Blue Cordaveen with pre-embossed 1-inch piping
Standard Trim?
Yes
For Model(s):
4619, 4637, 4639
Seat Material:
Blue Nylon-Balfour Cloth
Bolster Material:
Blue Cordaveen
Standard Trim?
Yes
For Model(s):
4635
Seat Material:
Blue Saran Balfour Cloth
Bolster Material:
Blue Cordaveen
Standard Trim?
Yes
For Model(s):
4667
Seat Material:
Grey Cordaveen with pre-embossed 1-inch piping
Bolster Material:
Grey Cordaveen with pre-embossed 1-inch piping
Standard Trim?
Yes
For Model(s):
4619, 4637, 4639
Seat Material:
Grey Nylon-Balfour Cloth
Bolster Material:
Grey Cordaveen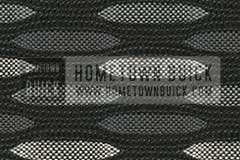 Standard Trim?
Yes
For Model(s):
4635
Seat Material:
Grey Saran Balfour Cloth
Bolster Material:
Grey Cordaveen
Standard Trim?
Yes
For Model(s):
4619, 4637, 4639
Seat Material:
Copper Nylon-Balfour Cloth
Bolster Material:
Copper Cordaveen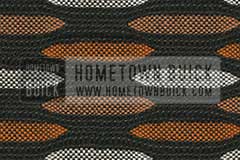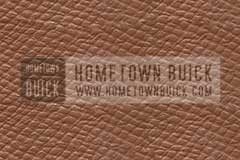 Standard Trim?
Yes
For Model(s):
4635
Seat Material:
Copper Saran Balfour Cloth
Bolster Material:
Copper Cordaveen
Standard Trim?
Yes
For Model(s):
4667
Seat Material:
Red Cordaveen with pre-embossed 1-inch piping
Bolster Material:
Red Cordaveen with pre-embossed 1-inch piping
Standard Trim?
Yes
For Model(s):
4635
Seat Material:
Red Saran Balfour Cloth
Bolster Material:
Red Cordaveen
Standard Trim?
Yes
For Model(s):
4667
Seat Material:
Red Cordaveen (Washable)
Bolster Material:
Red Cordaveen (Washable)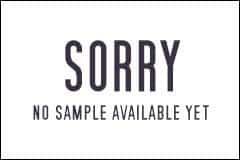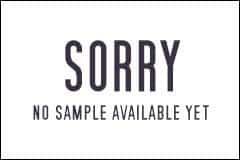 Standard Trim?
Yes
For Model(s):
4737
Seat Material:
Green Mojave Cloth
Bolster Material:
Green Cordaveen
Standard Trim?
Yes
For Model(s):
4737
Seat Material:
Blue Mojave Cloth
Bolster Material:
Blue Cordaveen
Standard Trim?
Yes
For Model(s):
4719, 4739
Seat Material:
Blue Broadcloth
Bolster Material:
Blue Cordaveen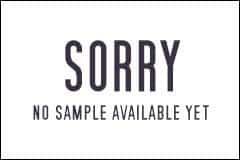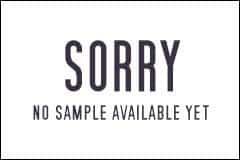 Standard Trim?
Yes
For Model(s):
4737
Seat Material:
Black Mojave Cloth
Bolster Material:
Grey Cordaveen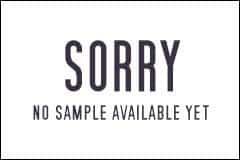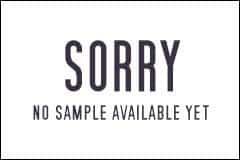 Standard Trim?
Yes
For Model(s):
4737
Seat Material:
Dk. Brown Barcley Cloth
Bolster Material:
Grey Cordaveen
Standard Trim?
Yes
For Model(s):
4737
Seat Material:
Blue Mojave Cloth
Bolster Material:
Grey Cordaveen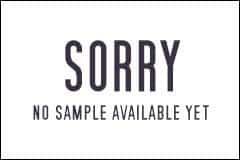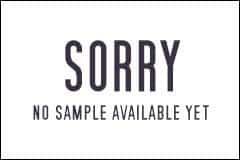 Standard Trim?
Yes
For Model(s):
4719, 4739
Seat Material:
Grey Broadcloth
Bolster Material:
Grey Cordaveen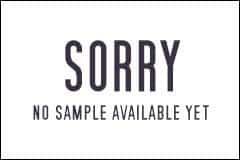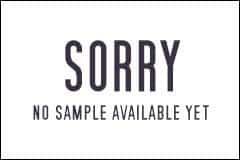 Standard Trim?
Yes
For Model(s):
4737
Seat Material:
Elder Barcley Cloth
Bolster Material:
Grey Cordaveen
Standard Trim?
Yes
For Model(s):
4737
Seat Material:
Fawn Wool Broadcloth
Bolster Material:
Fawn Cordaveen
Standard Trim?
Yes
For Model(s):
4719, 4739
Seat Material:
Turquoise Mojave Cloth
Bolster Material:
Turquoise Cordaveen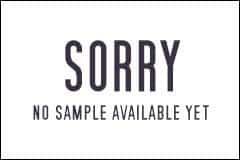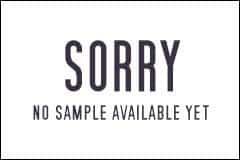 Standard Trim?
Yes
For Model(s):
4867
Seat Material:
Green Genuine Leather
Bolster Material:
Green Genuine Leather
Standard Trim?
Yes
For Model(s):
4829, 4839
Seat Material:
Green Mojave Cloth
Bolster Material:
Green Mojave Cloth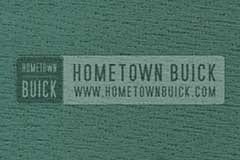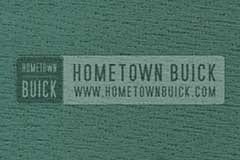 Standard Trim?
No (only w/ Bucket Seats)
For Model(s):
4867
Seat Material:
Green Genuine Leather
Bolster Material:
Green Genuine Leather
Standard Trim?
Yes
For Model(s):
4867
Seat Material:
Blue Genuine Leather
Bolster Material:
Blue Genuine Leather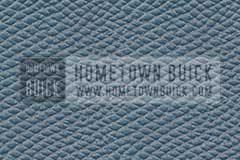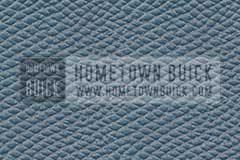 Standard Trim?
Yes
For Model(s):
4829, 4839
Seat Material:
Blue Mojave Cloth
Bolster Material:
Blue Mojave Cloth
Standard Trim?
No (only w/ Bucket Seats)
For Model(s):
4867
Seat Material:
Blue Genuine Leather
Bolster Material:
Blue Genuine Leather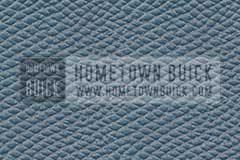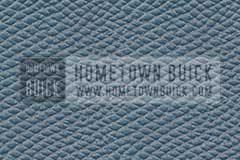 Standard Trim?
Yes
For Model(s):
4829, 4839
Seat Material:
Black Mojave Cloth
Bolster Material:
Black Mojave Cloth
Standard Trim?
Yes
For Model(s):
4867
Seat Material:
Grey Genuine Leather
Bolster Material:
Grey Genuine Leather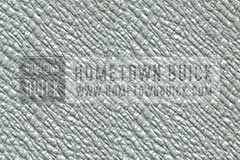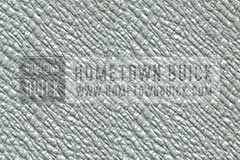 Standard Trim?
Yes
For Model(s):
4829, 4839
Seat Material:
Blue Mojave Cloth
Bolster Material:
Blue Mojave Cloth
Standard Trim?
No (only w/ Bucket Seats)
For Model(s):
4867
Seat Material:
Grey Genuine Leather
Bolster Material:
Grey Genuine Leather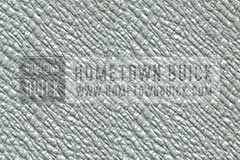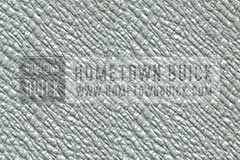 Standard Trim?
Yes
For Model(s):
4829, 4839
Seat Material:
Fawn Wool Broadcloth
Bolster Material:
Fawn Wool Broadcloth
Standard Trim?
Yes
For Model(s):
4867
Seat Material:
Red Genuine Leather
Bolster Material:
Red Genuine Leather
Standard Trim?
No (only w/ Bucket Seats)
For Model(s):
4867
Seat Material:
Red Genuine Leather
Bolster Material:
Red Genuine Leather
1959 Buick Interior Trim Combinations Statistics