1958 Buick Interior Trim Combinations
To stop the suffering sales, Buick re-introduced the three-tone interior and offered a new Roadmaster Limited series. The result: Sales decreased even faster. Buick didn't stop this trend until 1959. That made the 1958 Buick the rarest model year of all 1950s and turned its models to a great collector value.
If you want to win car shows or just love originals, you might want to keep your 58 Buick or restore it back to factory specifications. To help you out with the original 1958 Buick Interior Color Combinations, we've digitalized the samples out of our 1958 Buick Showroom Album. Buick offered a new kind of sales item putting all factory info into one book. Means: There is no separate 1958 Buick Trim Album.
Just get the numbers off the body tag and compare it with the figures on this page and you know how your 58 Buick rolled out of the assembly line!
1958 Buick Interior Trim Combinations
Standard Trim?
Yes
For Model(s):
46C
Seat Material:
Green Cordaveen
Bolster Material:
Green Cordaveen
Standard Trim?
Yes
For Model(s):
41, 43, 46R, 48
Seat Material:
Green Pattern Cloth
Bolster Material:
Two-Tone Green Cordaveen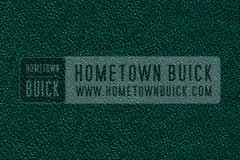 Standard Trim?
No
For Model(s):
41, 43, 46R
Seat Material:
Green Pattern Cloth
Bolster Material:
Two-Tone Green Cordaveen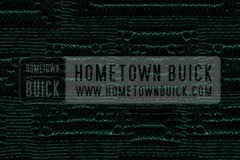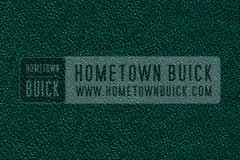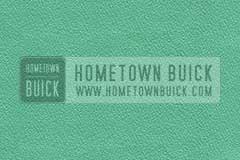 Standard Trim?
Yes
For Model(s):
49, 49D
Seat Material:
Green Cordaveen
Bolster Material:
Green Cordaveen
Standard Trim?
Yes
For Model(s):
46C
Seat Material:
Blue Cordaveen
Bolster Material:
Blue Cordaveen
Standard Trim?
Yes
For Model(s):
41, 43, 46R, 48D
Seat Material:
Blue Pattern Cloth
Bolster Material:
Two-Tone Blue Cordaveen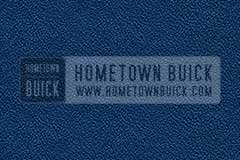 Standard Trim?
No
For Model(s):
41, 43, 46R
Seat Material:
Blue Pattern Cloth
Bolster Material:
Two-Tone Blue Cordaveen
Standard Trim?
Yes
For Model(s):
49, 49D
Seat Material:
Blue Pattern Cloth
Bolster Material:
Blue Cordaveen
Standard Trim?
Yes
For Model(s):
46C
Seat Material:
Black Cordaveen
Bolster Material:
White Cordaveen
Standard Trim?
No
For Model(s):
41D, 46R, 48
Seat Material:
Dark Blue Nylon Surrey
Bolster Material:
Light Blue Cordaveen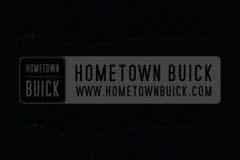 Standard Trim?
No
For Model(s):
41D, 46R, 48
Seat Material:
Dark Blue Nylon Surrey
Bolster Material:
Light Blue Cordaveen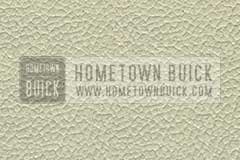 Standard Trim?
Yes
For Model(s):
41, 43, 46R
Seat Material:
Black Pattern Cloth
Bolster Material:
Two-Tone Black and Red Cordaveen
Standard Trim?
Yes
For Model(s):
41, 43, 46R, 48
Seat Material:
Grey Pattern Cloth
Bolster Material:
Two-Tone Black and White Cordaveen
Standard Trim?
Yes
For Model(s):
49
Seat Material:
Grey Pattern Cloth
Bolster Material:
Two-Tone Grey and White Cordaveen
Standard Trim?
No
For Model(s):
41, 43, 46R
Seat Material:
Rust Pattern Cloth
Bolster Material:
Two-Tone Rust and White Cordaveen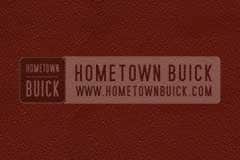 Standard Trim?
Yes
For Model(s):
49
Seat Material:
Rust Pattern Cloth
Bolster Material:
Two-Tone Rust and Beige Cordaveen
Standard Trim?
No
For Model(s):
41, 43, 46R
Seat Material:
Gold Pattern Cloth
Bolster Material:
Two-Tone Gold and White Cordaveen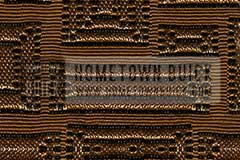 Standard Trim?
Yes
For Model(s):
46C
Seat Material:
Red Cordaveen
Bolster Material:
Red Cordaveen
Standard Trim?
Yes
For Model(s):
49, 49D
Seat Material:
Red Cordaveen
Bolster Material:
White Cordaveen
Standard Trim?
Yes
For Model(s):
49, 49D
Seat Material:
Tan Cordaveen
Bolster Material:
Beige Cordaveen
Standard Trim?
Yes
For Model(s):
46C
Seat Material:
Yellow Cordaveen
Bolster Material:
White Cordaveen
Standard Trim?
No
For Model(s):
41, 43, 46R
Seat Material:
Turquoise Pattern Cloth
Bolster Material:
Two-Tone Turquoise Cordaveen
Standard Trim?
Yes
For Model(s):
53, 56R
Seat Material:
Green Striped Cloth
Bolster Material:
Green Cordaveen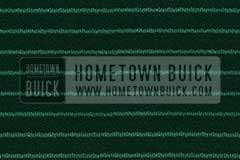 Standard Trim?
Yes
For Model(s):
53, 56R
Seat Material:
Blue Striped Cloth
Bolster Material:
Blue Cordaveen
Standard Trim?
Yes
For Model(s):
53, 56R
Seat Material:
Black Striped Cloth
Bolster Material:
White Cordaveen
Standard Trim?
Yes
For Model(s):
53, 56R
Seat Material:
Rust Striped Cloth
Bolster Material:
White Cordaveen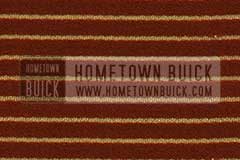 Standard Trim?
Yes
For Model(s):
53, 56R
Seat Material:
Gold Striped Cloth
Bolster Material:
White Cordaveen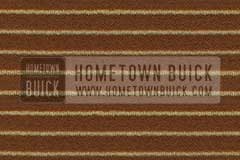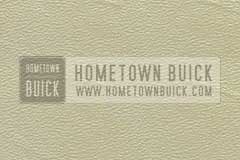 Standard Trim?
Yes
For Model(s):
53, 56R
Seat Material:
Turquoise Striped Cloth
Bolster Material:
Turquoise Cordaveen
Standard Trim?
Yes
For Model(s):
66C
Seat Material:
Green Cordaveen
Bolster Material:
Green Cordaveen
Standard Trim?
Yes
For Model(s):
61, 63, 66R
Seat Material:
Green Pattern Cloth
Bolster Material:
Two-Tone Green Cordaveen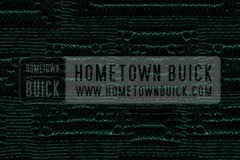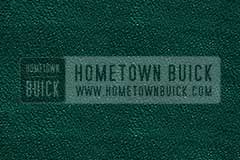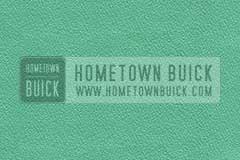 Standard Trim?
Yes
For Model(s):
69
Seat Material:
Green Cordaveen
Bolster Material:
Green Cordaveen
Standard Trim?
Yes
For Model(s):
66C
Seat Material:
Blue Cordaveen
Bolster Material:
Blue Cordaveen
Standard Trim?
Yes
For Model(s):
61, 63, 66R
Seat Material:
Blue Pattern Cloth
Bolster Material:
Two-Tone Blue Cordaveen
Standard Trim?
Yes
For Model(s):
69
Seat Material:
Blue Cordaveen
Bolster Material:
Blue Cordaveen
Standard Trim?
Yes
For Model(s):
66C
Seat Material:
Black Cordaveen
Bolster Material:
White Cordaveen
Standard Trim?
Yes
For Model(s):
61, 63, 66R
Seat Material:
Black Pattern Cloth
Bolster Material:
Two-Tone Black and White Cordaveen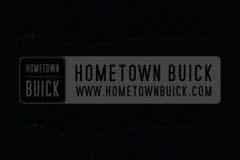 Standard Trim?
Yes
For Model(s):
69
Seat Material:
Black Cordaveen
Bolster Material:
White Cordaveen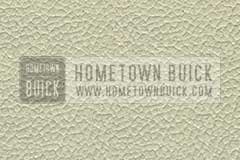 Standard Trim?
Yes
For Model(s):
61, 63, 66R
Seat Material:
Black Pattern Cloth
Bolster Material:
Two-Tone Black and Red Cordaveen
Standard Trim?
Yes
For Model(s):
61, 63, 66R
Seat Material:
Rust Pattern Cloth
Bolster Material:
Two-Tone Rust and White Cordaveen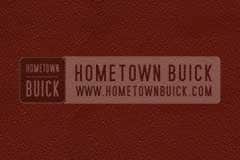 Standard Trim?
Yes
For Model(s):
69
Seat Material:
Rust Pattern Cloth
Bolster Material:
Beige Cordaveen
Standard Trim?
Yes
For Model(s):
61, 63, 66R
Seat Material:
Gold Pattern Cloth
Bolster Material:
Two-Tone Gold and White Cordaveen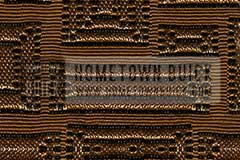 Standard Trim?
Yes
For Model(s):
66C
Seat Material:
Red Cordaveen
Bolster Material:
Red Cordaveen
Standard Trim?
Yes
For Model(s):
69
Seat Material:
Red Cordaveen
Bolster Material:
White Cordaveen
Standard Trim?
Yes
For Model(s):
69
Seat Material:
Tan Cordaveen
Bolster Material:
Beige Cordaveen
Standard Trim?
Yes
For Model(s):
66C
Seat Material:
Yellow Cordaveen
Bolster Material:
White Cordaveen
Standard Trim?
Yes
For Model(s):
61, 63, 66R
Seat Material:
Turquoise Pattern Cloth
Bolster Material:
Two-Tone Turquoise Cordaveen
Standard Trim?
Yes
For Model(s):
76C, 756
Seat Material:
Green Leather
Bolster Material:
Green Leather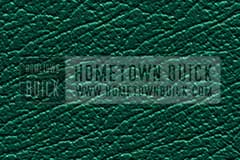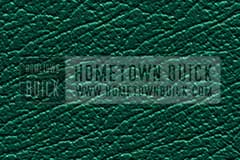 Standard Trim?
Yes
For Model(s):
75, 75R, 750, 755
Seat Material:
Green Nylon Cloth
Bolster Material:
Green Leather
Standard Trim?
Yes
For Model(s):
76C, 756
Seat Material:
Green Leather
Bolster Material:
Green Leather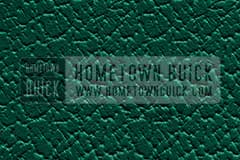 Standard Trim?
Yes
For Model(s):
76C, 756
Seat Material:
Blue Leather
Bolster Material:
Blue Leather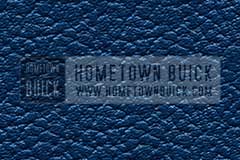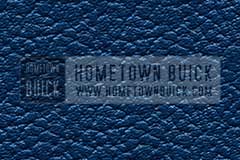 Standard Trim?
Yes
For Model(s):
75, 75R, 750, 755
Seat Material:
Blue Nylon Cloth
Bolster Material:
Blue Leather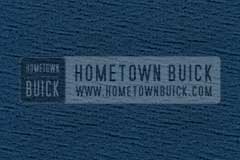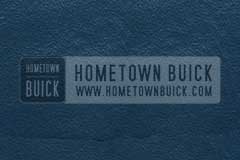 Standard Trim?
Yes
For Model(s):
76C, 756
Seat Material:
Blue Nylon Cloth
Bolster Material:
Blue Nylon Cloth
Standard Trim?
Yes
For Model(s):
75, 75R, 750, 755
Seat Material:
Blue Broadcloth
Bolster Material:
Blue Leather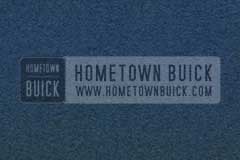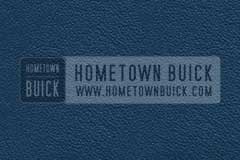 Standard Trim?
Yes
For Model(s):
75, 75R, 750, 755
Seat Material:
Black Nylon Cloth
Bolster Material:
Silver Leather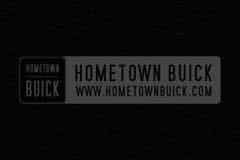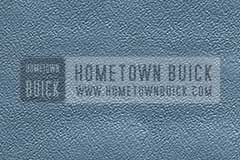 Standard Trim?
Yes
For Model(s):
75, 75R, 750, 755
Seat Material:
Grey Nylon Cloth
Bolster Material:
Silver Leather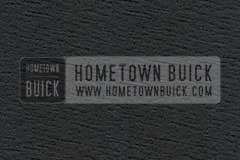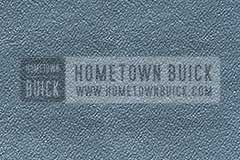 Standard Trim?
Yes
For Model(s):
75, 75R, 750, 755
Seat Material:
Grey Broadcloth
Bolster Material:
Silver Leather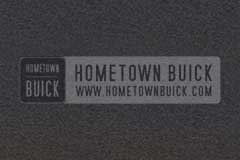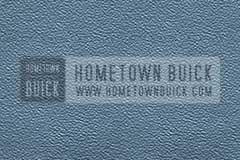 Standard Trim?
No
For Model(s):
76C, 756
Seat Material:
Red Leather
Bolster Material:
Red Leather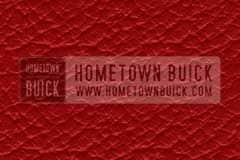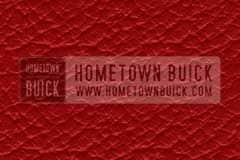 Standard Trim?
Yes
For Model(s):
75, 75R, 750, 755
Seat Material:
Beige Broadcloth
Bolster Material:
Beige Leather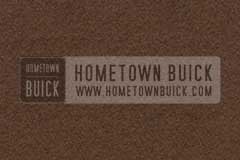 Standard Trim?
Yes
For Model(s):
76C, 756
Seat Material:
Silver Leather
Bolster Material:
Silver Leather
Standard Trim?
Yes
For Model(s):
76C, 756
Seat Material:
Yellow Leather
Bolster Material:
White Leather
Standard Trim?
Yes
For Model(s):
75, 75R, 750, 755
Seat Material:
Turquoise Nylon Cloth
Bolster Material:
Turquoise Leather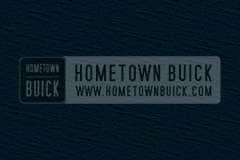 1958 Buick Interior Trim Combinations Statistics