1957 Buick Interior Trim Combinations
Hometown Buick was founded to help you get original car specs and information. To provide all original 1957 Buick Interior Trim Combinations with samples, we've digitalized our 1957 Buick Trim Book. It covers the interior trims that were presented at the start of the new model line. It also tells the reader where a specific trim material was used. Its just the perfect resource for every restorer 1957 Buick. That's why we're offering reproductions to the public.
Buick sales dropped dramatically from 1956 to 1957. One reason could be the less interior options. The newly introduced four-tone combinations were dropped, as well as three-tone combinations. Only one and two-tone interior trim combinations were offered. The amount of different materials decreased, too. Cordaveen and Cloth were the materials of the day. Most of the 1957 Buick Interior Trim Combinations consist of green or blue.
1957 Buick Interior Trim Combinations
Standard Trim?
Yes
For Model(s):
46C
Seat Material:
Red Cordaveen
Bolster Material:
Red Cordaveen
Standard Trim?
Yes
For Model(s):
49, 49D
Seat Material:
Red and Ivory Cordaveen
Bolster Material:
Red and Ivory Cordaveen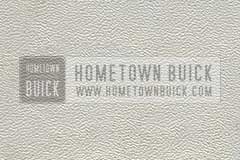 Standard Trim?
Yes
For Model(s):
46C
Seat Material:
Medium Green and Light Green Cordaveen
Bolster Material:
Medium Green and Light Green Cordaveen
Standard Trim?
Yes
For Model(s):
41, 43, 46R, 48
Seat Material:
Medium Green Cloth
Bolster Material:
Medium Green Cordaveen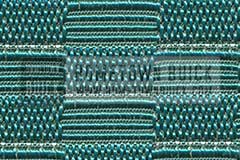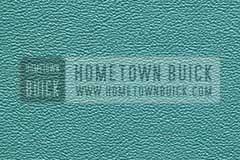 Standard Trim?
No
For Model(s):
41, 43, 46R
Seat Material:
Medium Green Cloth
Bolster Material:
Medium Green Cordaveen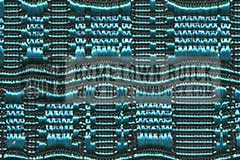 Standard Trim?
Yes
For Model(s):
49, 49D
Seat Material:
Medium Green and Light Green Cordaveen
Bolster Material:
Medium Green and Light Green Cordaveen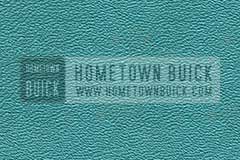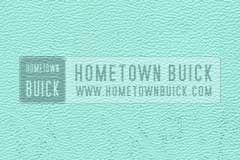 Standard Trim?
Yes
For Model(s):
46C
Seat Material:
Medium Blue and Light Blue Cordaveen
Bolster Material:
Medium Blue and Light Blue Cordaveen
Standard Trim?
Yes
For Model(s):
41, 43, 46R, 48
Seat Material:
Medium Blue Cloth
Bolster Material:
Medium Blue Cordaveen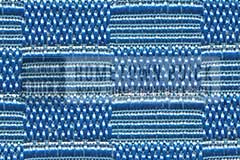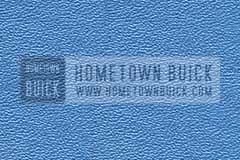 Standard Trim?
No
For Model(s):
41, 43, 46R
Seat Material:
Medium Blue Cloth
Bolster Material:
Medium Blue Cordaveen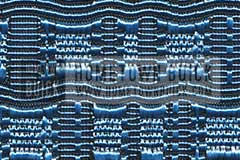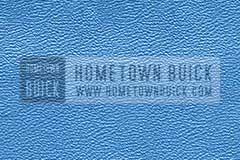 Standard Trim?
Yes
For Model(s):
49, 49D
Seat Material:
Medium Blue and Light Blue Cordaveen
Bolster Material:
Medium Blue and Light Blue Cordaveen
Standard Trim?
Yes
For Model(s):
46C
Seat Material:
Black and Ivory Cordaveen
Bolster Material:
Black and Ivory Cordaveen
Standard Trim?
No
For Model(s):
41, 43, 46R
Seat Material:
Black Cloth
Bolster Material:
Ivory Cordaveen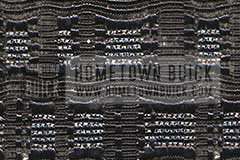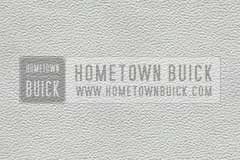 Standard Trim?
Yes
For Model(s):
49, 49D
Seat Material:
Black and Ivory Cordaveen
Bolster Material:
Black and Ivory Cordaveen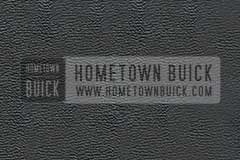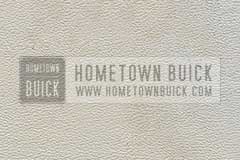 Standard Trim?
No
For Model(s):
41, 43, 46R
Seat Material:
Black Cloth
Bolster Material:
Red Cordaveen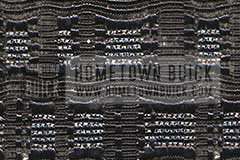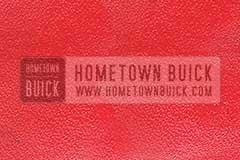 Standard Trim?
Yes
For Model(s):
49, 49D
Seat Material:
Tan and Beige Cordaveen
Bolster Material:
Tan and Beige Cordaveen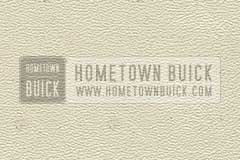 Standard Trim?
Yes
For Model(s):
41, 43, 46R, 48
Seat Material:
Grey Cloth
Bolster Material:
Ivory Cordaveen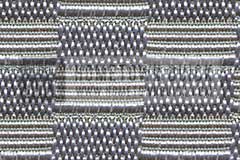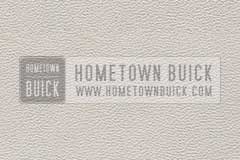 Standard Trim?
Yes
For Model(s):
49
Seat Material:
Grey Cloth
Bolster Material:
Ivory Cordaveen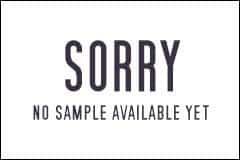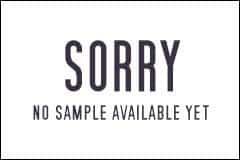 Standard Trim?
No
For Model(s):
41, 43, 46R
Seat Material:
Rust Cloth
Bolster Material:
Ivory Cordaveen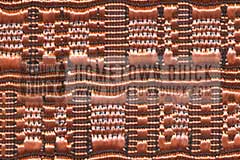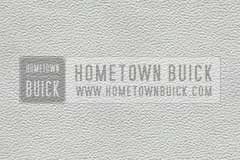 Standard Trim?
Yes
For Model(s):
49D
Seat Material:
Rust Cloth
Bolster Material:
Beige Cordaveen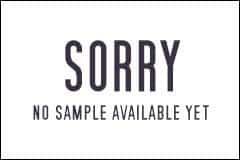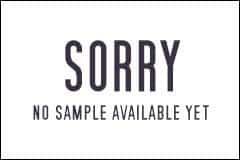 Standard Trim?
Yes
For Model(s):
56C
Seat Material:
Red Cordaveen
Bolster Material:
Red Cordaveen
Standard Trim?
Yes
For Model(s):
56C
Seat Material:
Medium Green and Light Green Cordaveen
Bolster Material:
Medium Green and Light Green Cordaveen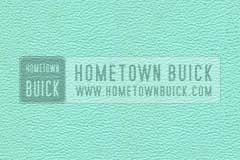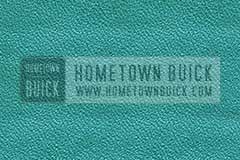 Standard Trim?
Yes
For Model(s):
53, 56R
Seat Material:
Medium Green Cloth
Bolster Material:
Medium Green Cordaveen
Standard Trim?
Yes
For Model(s):
56C
Seat Material:
Medium Blue and Light Blue Cordaveen
Bolster Material:
Medium Blue and Light Blue Cordaveen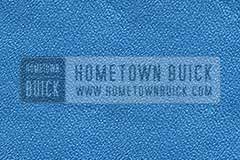 Standard Trim?
Yes
For Model(s):
53, 56R
Seat Material:
Medium Blue Cloth
Bolster Material:
Medium Blue Cordaveen
Standard Trim?
Yes
For Model(s):
56C
Seat Material:
Black and Ivory Cordaveen
Bolster Material:
Black and Ivory Cordaveen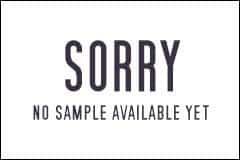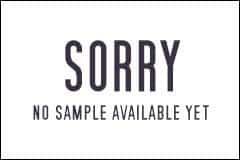 Standard Trim?
Yes
For Model(s):
53, 56R
Seat Material:
Black Cloth
Bolster Material:
Ivory Cordaveen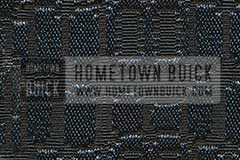 Standard Trim?
Yes
For Model(s):
56C
Seat Material:
Ivory Cordaveen
Bolster Material:
Ivory Cordaveen
Standard Trim?
Yes
For Model(s):
53, 56R
Seat Material:
Rust Cloth
Bolster Material:
Ivory Cordaveen
Standard Trim?
Yes
For Model(s):
66C
Seat Material:
Red Leather
Bolster Material:
Red Cordaveen
Standard Trim?
Yes
For Model(s):
69
Seat Material:
Red and Ivory Cordaveen
Bolster Material:
Red and Ivory Cordaveen
Standard Trim?
Yes
For Model(s):
66C
Seat Material:
Medium Green Leather
Bolster Material:
Light Green Cordaveen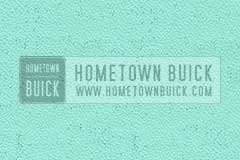 Standard Trim?
Yes
For Model(s):
61, 63, 66R
Seat Material:
Medium Green Cloth
Bolster Material:
Medium Green Cordaveen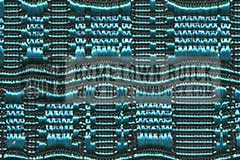 Standard Trim?
Yes
For Model(s):
69
Seat Material:
Medium Green and Light Green Cordaveen
Bolster Material:
Medium Green and Light Green Cordaveen
Standard Trim?
Yes
For Model(s):
66C
Seat Material:
Medium Blue Leather
Bolster Material:
Light Blue Cordaveen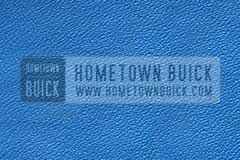 Standard Trim?
Yes
For Model(s):
61, 63, 66R
Seat Material:
Medium Blue Cloth
Bolster Material:
Medium Blue Cordaveen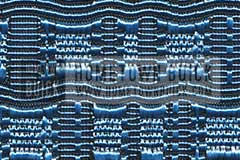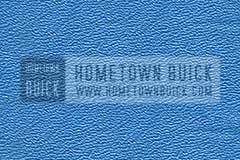 Standard Trim?
Yes
For Model(s):
69
Seat Material:
Medium Blue and Light Blue Cordaveen
Bolster Material:
Medium Blue and Light Blue Cordaveen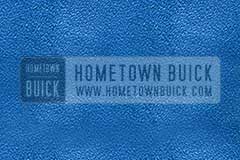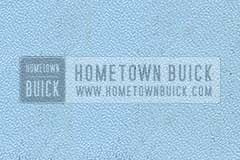 Standard Trim?
Yes
For Model(s):
66C
Seat Material:
Black Leather
Bolster Material:
Ivory Cordaveen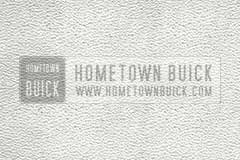 Standard Trim?
Yes
For Model(s):
61, 63, 66R
Seat Material:
Black Cloth
Bolster Material:
Ivory Cordaveen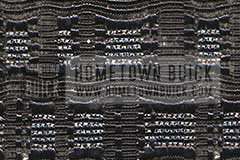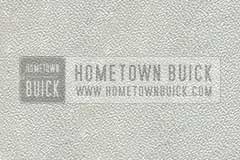 Standard Trim?
Yes
For Model(s):
69
Seat Material:
Black and Ivory Cordaveen
Bolster Material:
Black and Ivory Cordaveen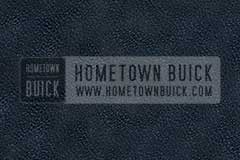 Standard Trim?
Yes
For Model(s):
61, 63, 66R
Seat Material:
Black Cloth
Bolster Material:
Red Cordaveen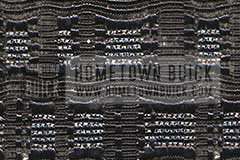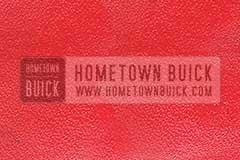 Standard Trim?
Yes
For Model(s):
69
Seat Material:
Tan and Beige Cordaveen
Bolster Material:
Tan and Beige Cordaveen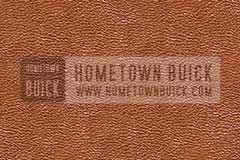 Standard Trim?
Yes
For Model(s):
61, 63, 66R
Seat Material:
Rust Cloth
Bolster Material:
Ivory Cordaveen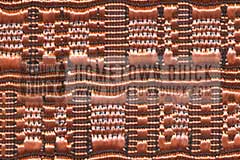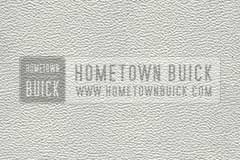 Standard Trim?
Yes
For Model(s):
69
Seat Material:
Rust Cloth
Bolster Material:
Beige Cordaveen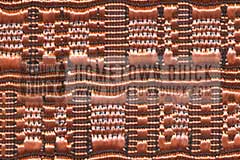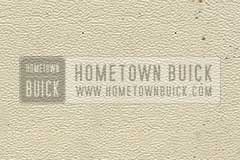 Standard Trim?
Yes
For Model(s):
76C
Seat Material:
Red Leather
Bolster Material:
Red Leather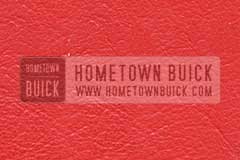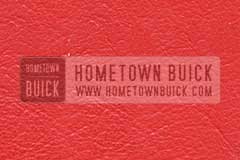 Standard Trim?
Yes
For Model(s):
76C
Seat Material:
Medium Green and Light Green Leather
Bolster Material:
Medium Green and Light Green Leather
Standard Trim?
Yes
For Model(s):
73, 73A, 76R, 76A
Seat Material:
Medium Green Cloth
Bolster Material:
Medium Green Cordaveen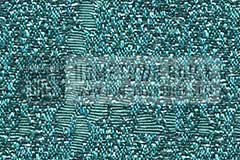 Standard Trim?
Yes
For Model(s):
75, 75R
Seat Material:
Green Nylon Cloth
Bolster Material:
Green Leather
Standard Trim?
Yes
For Model(s):
76C
Seat Material:
Medium Blue and Light Blue Leather
Bolster Material:
Medium Blue and Light Blue Leather
Standard Trim?
Yes
For Model(s):
73, 73A, 76R, 76A
Seat Material:
Medium Blue Cloth
Bolster Material:
Medium Blue Cordaveen
Standard Trim?
Yes
For Model(s):
75, 75R
Seat Material:
Blue Nylon Cloth
Bolster Material:
Blue Leather
Standard Trim?
Yes
For Model(s):
75, 75R
Seat Material:
Blue Broadcloth
Bolster Material:
Blue Leather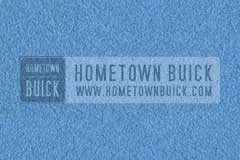 Standard Trim?
Yes
For Model(s):
76C
Seat Material:
Black and Ivory Leather
Bolster Material:
Black and Ivory Leather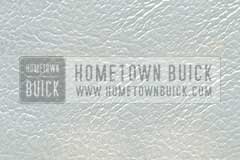 Standard Trim?
Yes
For Model(s):
73, 73A, 76R, 76A
Seat Material:
Black Cloth
Bolster Material:
Ivory Cordaveen
Standard Trim?
Yes
For Model(s):
75, 75R
Seat Material:
Black Pattern Nylon
Bolster Material:
Ivory Leather
Standard Trim?
Yes
For Model(s):
76C
Seat Material:
Ivory Leather
Bolster Material:
Ivory Leather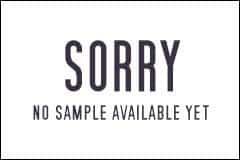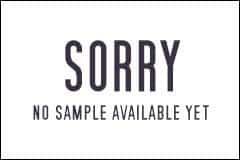 Standard Trim?
Yes
For Model(s):
73, 73A, 76R, 76A
Seat Material:
Medium Grey Cloth
Bolster Material:
Light Grey Cordaveen
Standard Trim?
Yes
For Model(s):
75, 75R
Seat Material:
Grey Nylon Cloth
Bolster Material:
Grey Leather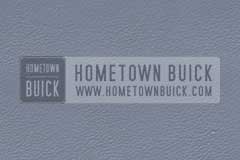 Standard Trim?
Yes
For Model(s):
75, 75R
Seat Material:
Grey Broadcloth
Bolster Material:
Grey Leather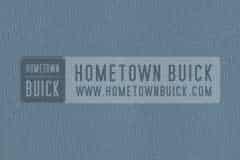 Standard Trim?
Yes
For Model(s):
73, 73A, 76R, 76A
Seat Material:
Rust Cloth
Bolster Material:
Ivory Cordaveen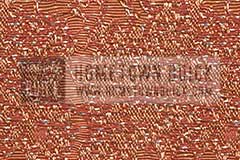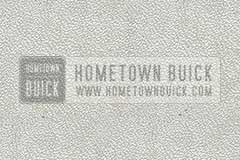 Standard Trim?
Yes
For Model(s):
75, 75R
Seat Material:
Rust Pattern Nylon Cloth
Bolster Material:
Ivory Leather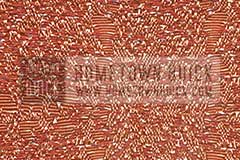 Standard Trim?
Yes
For Model(s):
75, 75R
Seat Material:
Beige Broadcloth
Bolster Material:
Beige Leather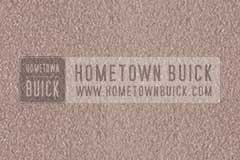 1957 Buick Interior Trim Combinations Statistics